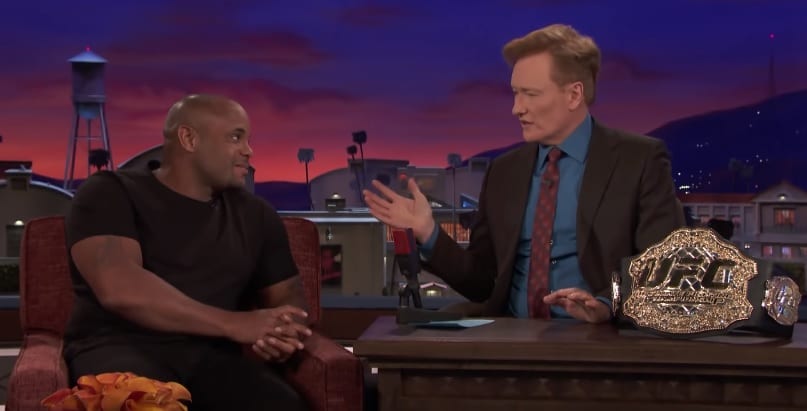 Daniel Cormier has accepted all challenges that have come his way throughout his athletic career and beyond but his next one might just be his most grandiose yet.
His list of accomplishments are longer than almost any of his peers. He has represented the United States at the Olympics, won the Strikeforce heavyweight grand prix (as an alternate, no less), claimed gold in the UFC but his task next month is, at the very least, equal to some of those aforementioned accomplishments.
At UFC 227 on July 7 Cormier will attempt to become just the second fighter to hold gold in two separate weight classes simultaneously when he faces Stipe Miocic with the Ohioan behemoth, the most successful heavyweight champion in history, putting his title on the line.
If he is to claim another gold belt next month Cormier will have to break 'the Conan curse', something which appears to have afflicted several UFC fighters who have sat in the hotseat before him.
Watch the above clip to find out more!
Comments
comments