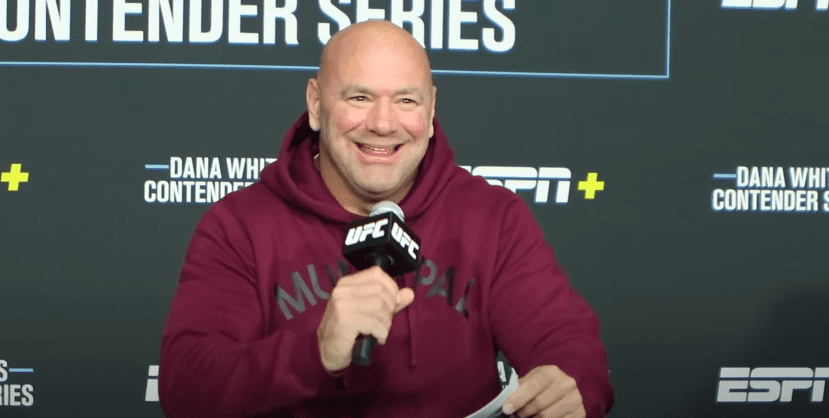 Having once described Tito Ortiz as the 'dumbest' UFC fight ever, Dana White says that he is happy for Tito Ortiz after he was successful in his election to the Huntington Beach City Council in California on Tuesday.
White and Ortiz had something of a fractious relationship over much of the past 20 years, with White originally managing Ortiz in his early career before taking the reigns at the UFC. We don't need to explain much about what happened over the subsequent years, but it is safe to say that the two fell out and, despite working together again, have lobbed various comments and insults at one another over much of the intervening period.
However, White bore no grudge after Ortiz's election.
"Good for him," White said to the media, including The Mac Life in Las Vegas on Wednesday. "Good for him."
Furthermore White, a vocal supporter of Donald Trump, also reacted to the state of the U.S. presidential election and you can check out his full comments below:
–
Comments
comments