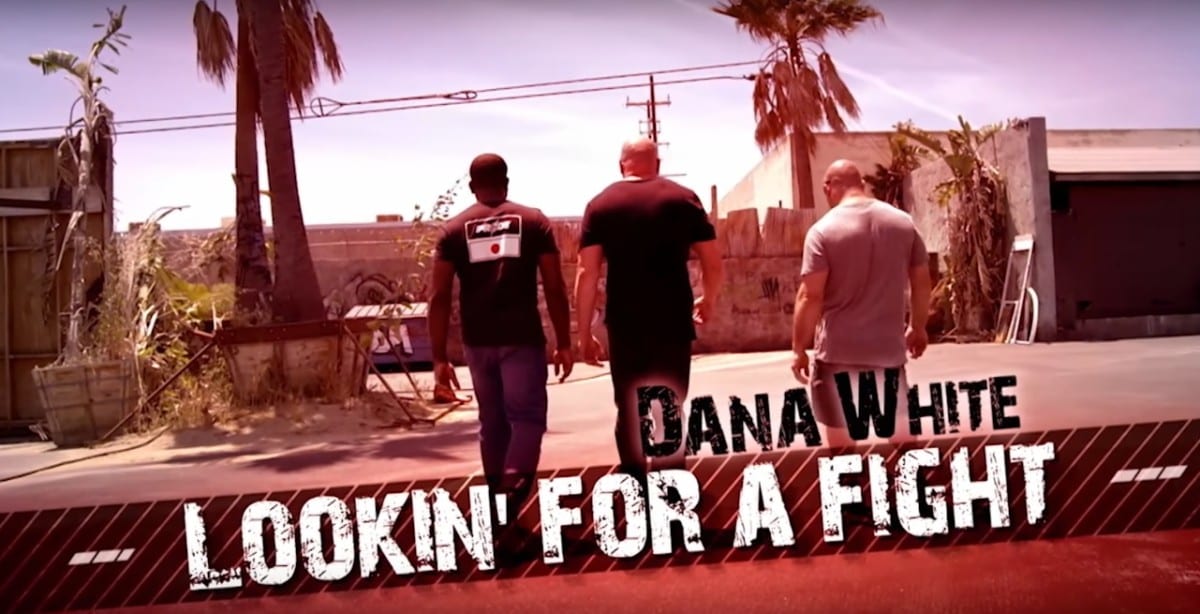 The latest episode of Dana White's fly on the wall series where he, along with Matt Serra and Din Thomas, scour the globe in search of the next big thing in mixed martial arts has hit the web.
This time around, the trio find themselves in South Dakota where they partake in the The Sturgis Motorcycle Rally, take in some of the local sights and culinary treats, some fights in Atlantic City and, as for exactly what 'The Wall of Death' is, well, we will let you discover that for yourself.
A handful of top prospects have been discovered via this show, so will this new episode give us another Mickey Gall or Sage Northcutt? Watch the episode in full below and find out for yourself!
.
Comments
comments