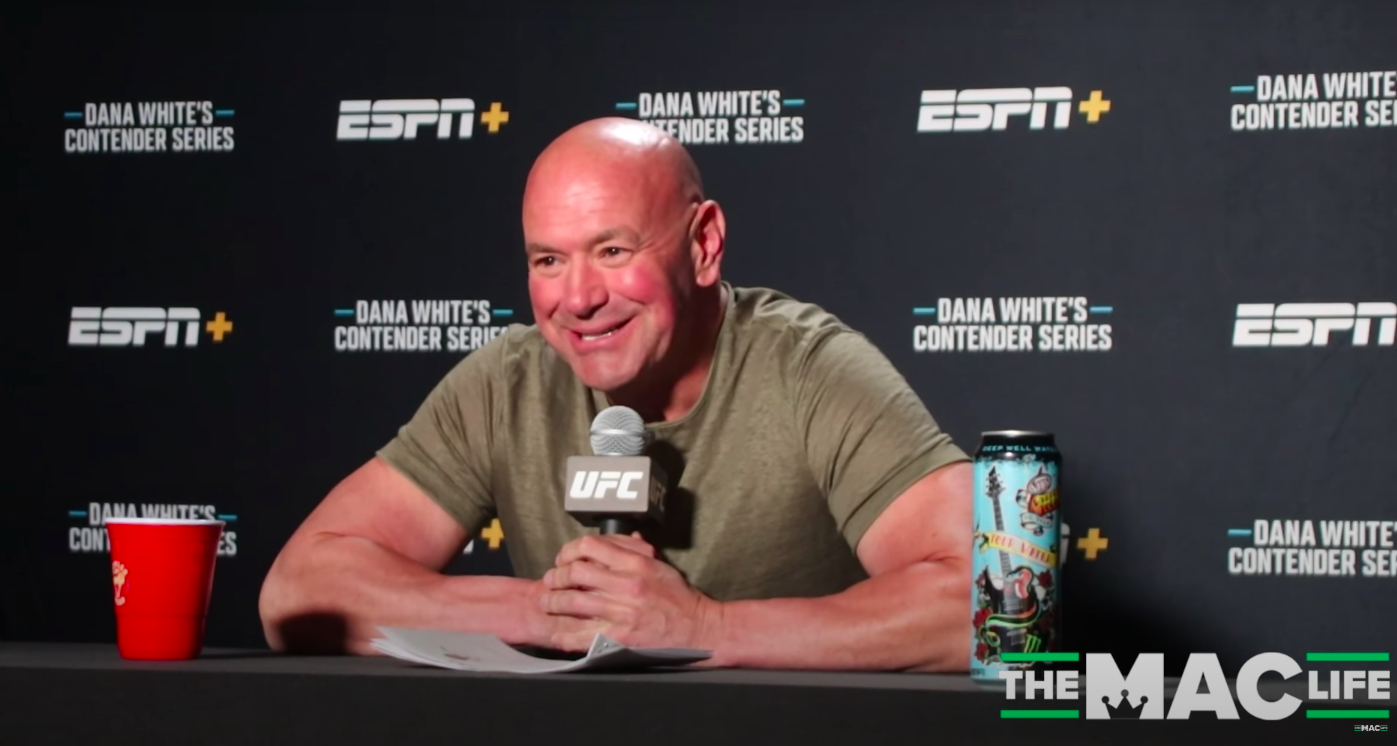 For the first time in UFC history, a fight has been booked between someone in the midst of six-fight win streak against someone on a six-fight run of defeats.
At UFC 296 in Las Vegas in December, Paddy Pimblett will return from injury in what will be his first fight in almost exactly a year after he suffered an ankle injury in a controversial decision win against Jared Gordon last year. His opponent in a few months time will be former interim lightweight champion Tony Ferguson — a fighter, now 39, who has not claimed a win in the cage since two years before Pimblett signed his deal with the organisation.
The booking has ignited talk as to the fairness of the matchmaking given Ferguson's recent slide but speaking to the media, including TheMacLife, on Tuesday, UFC CEO Dana White said the matchmaking more than makes sense given both fighters' recent experiences in the Octagon.
"I think a lot of people think Paddy is unproven," White said. "I think a lot of people feel like this is a fight that Tony isn't in deep water like he's been in, in his last several fights.
"I think the matchmaking and the timing on this fight is excellent and couldn't be more perfect. If you look at Tony's last few fights that he's fought, he looked damn good before, you know, the Chandler finish, and every fight that he's fought in the last two or three fights. He looked damn good right up until the end. So, it's a fun, interesting fight with two fun and interesting characters."
Comments
comments