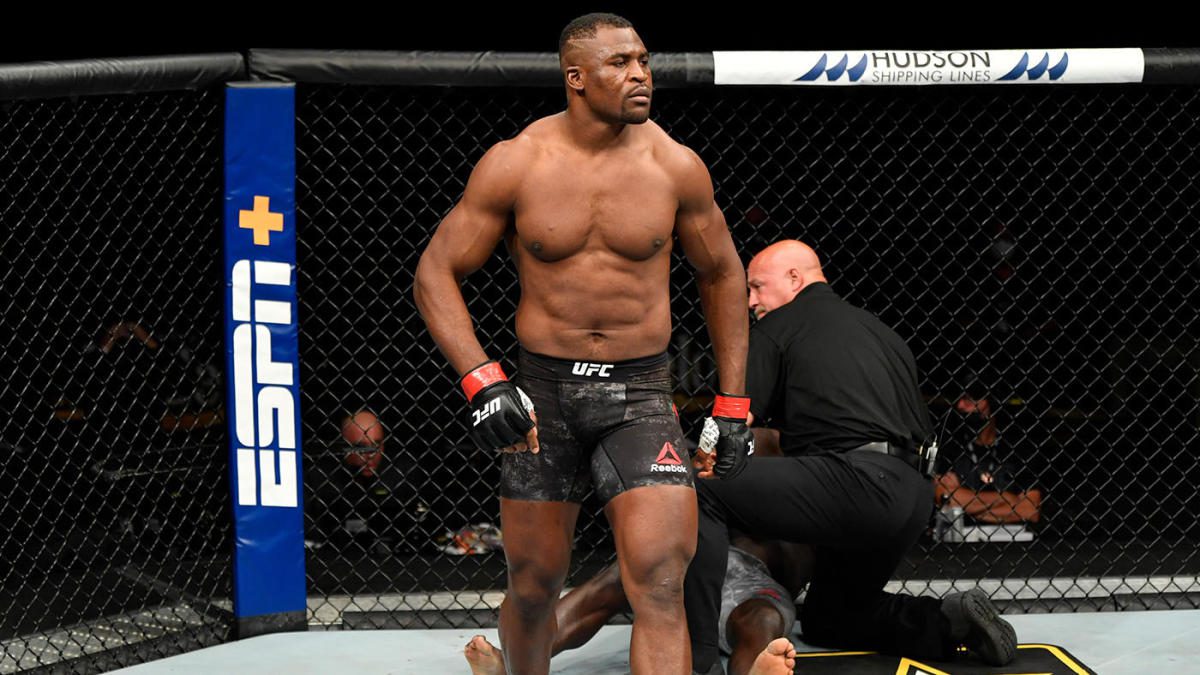 How things have changed.
A few years ago one might have expected hell to freeze over before prominent boxing promoter Bob Arum would utter any complimentary words towards a mixed martial arts fighter — particularly in comparison to a recognised boxer — but this is the world we live in in 2023.
Arum's tune has changed, of course, because Tyson Fury — whom he promotes in the United States — is taking on former UFC heavyweight champion Francis Ngannou is Saudi Arabia next month in a fight, Arum warns, will be a tough one for the undefeated WBC titleholder.
"Absolutely this is a more dangerous fight [compared to Whyte or Chisora]," Arum said in an interview with Pro Boxing Fans. "Ngannou hits harder than either Chisora or Dillian Whyte, and when you're in with a puncher like that, and you're not in perfect shape, that's when you can get knock out.
"Ngannou is a tremendous puncher, probably the best puncher in the history of the UFC. This is going to be a really interesting fight. It's going to be very fun to watch."
Now, would this be Arum's stance if he didn't have some skin in the game? Probably not, but for an hour or two next month the combat sports world will have its collective eyes affixed to a a boxing ring in Riyadh on October 28.
Comments
comments