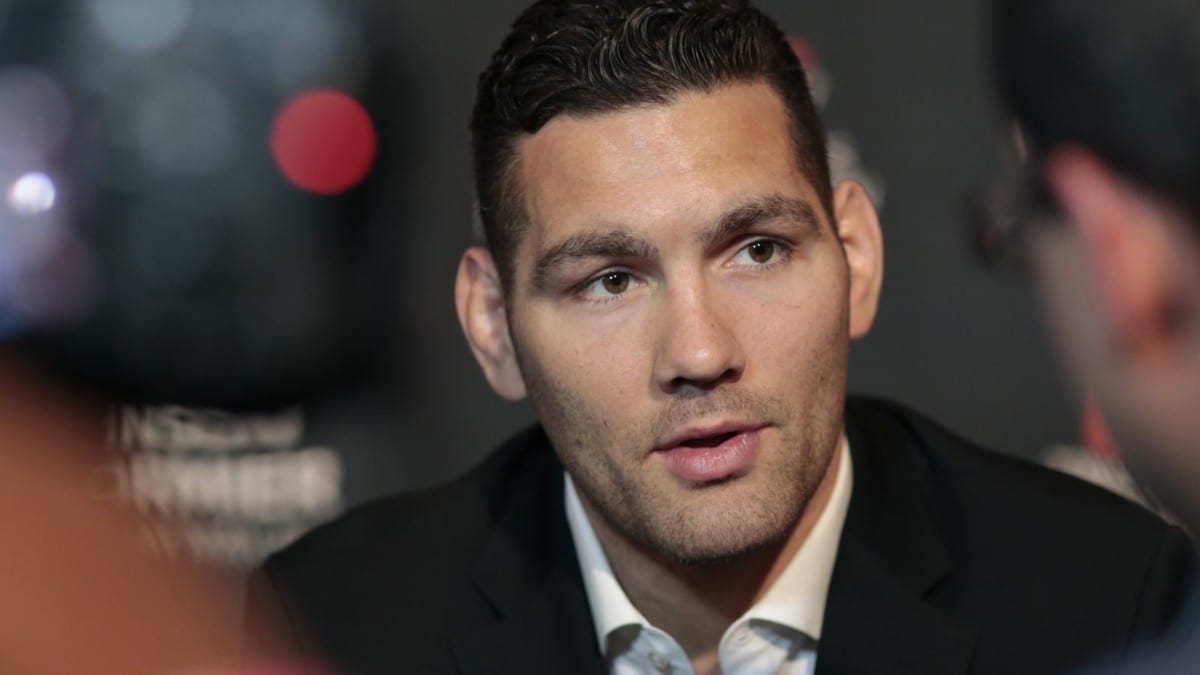 The fallout from the controversial finish to Chris Weidman vs. Gegard Mousasi at UFC 210 shows no sign of slowing down.
The record books will show that Mousasi won the bout via TKO in the second round but, of course, the actual incident isn't so cut and dry. Given five minutes to recuperate by referee Dan Miragliotta following what he assumed to be a duo of illegal knees to the head of Chris Weidman from the front headlock position, Weidman was ultimately deemed unfit to continue be ringside doctors. The real controversy, however, is the Miragliotta apparently leaned on evidence from replays viewed on the big screen in the arena, as well as advice from John McCarthy, who was cageside. New Y0rk State Athletic Commission doesn't allow for the use of instant replay, meaning that Miragliotta's initial ruling in the cage should have been final.
Nonetheless, the damage from the (ultimately legal, let's not forget) knees delivered by Mousasi clearly took their toll on the former middleweight champion. In the corner audio, which you can view below, you can hear the referee inform Weidman's corner that he was unable to correctly identify which day of the week it was.
With the concussion debate currently a hot topic in mixed martial arts and a number of other sports, it's difficult to deny that Weidman was fit to continue here but the lack of clarity in making the decision clear by both the UFC officials and the NYSAC has the Weidman camp understandably livid.
Chris Weidman stated in the post-fight press conference that he intends to officially appeal the decision.
Comments
comments