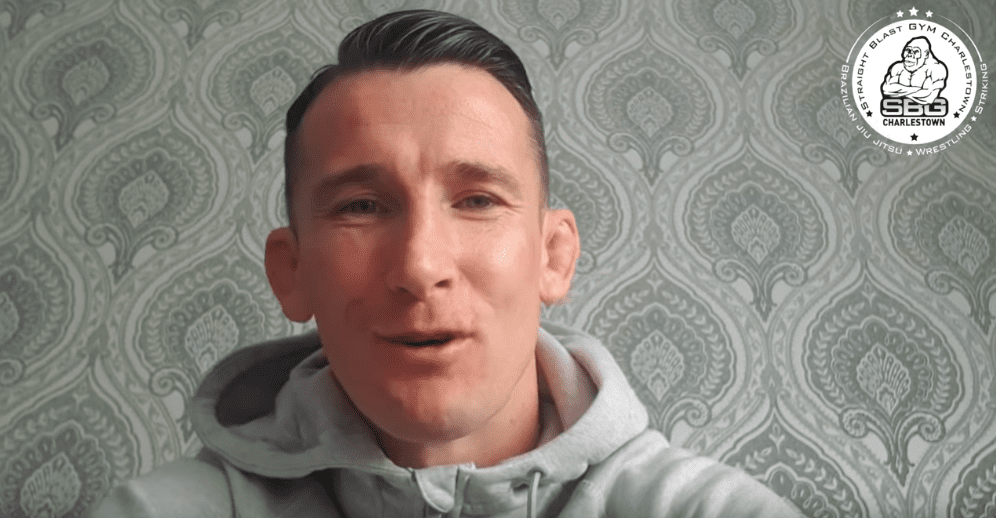 You know it's a Conor McGregor fight when the Coach Roddy vlog makes an appearance.
Roddy, the SBG Charlestown head coach and striking coach for Conor McGregor, has released the first episode of his blog series, this time concentrating on the journey from his home in Dublin to the UFC 229 press conference in New York City all before landing in Las Vegas where the camp will be housed between now and fight night on October 6.
Check it out in full below:
Do you want to head to Las Vegas to watch UFC 229? You can purchase event tickets here, as well as your flights right here.
Comments
comments