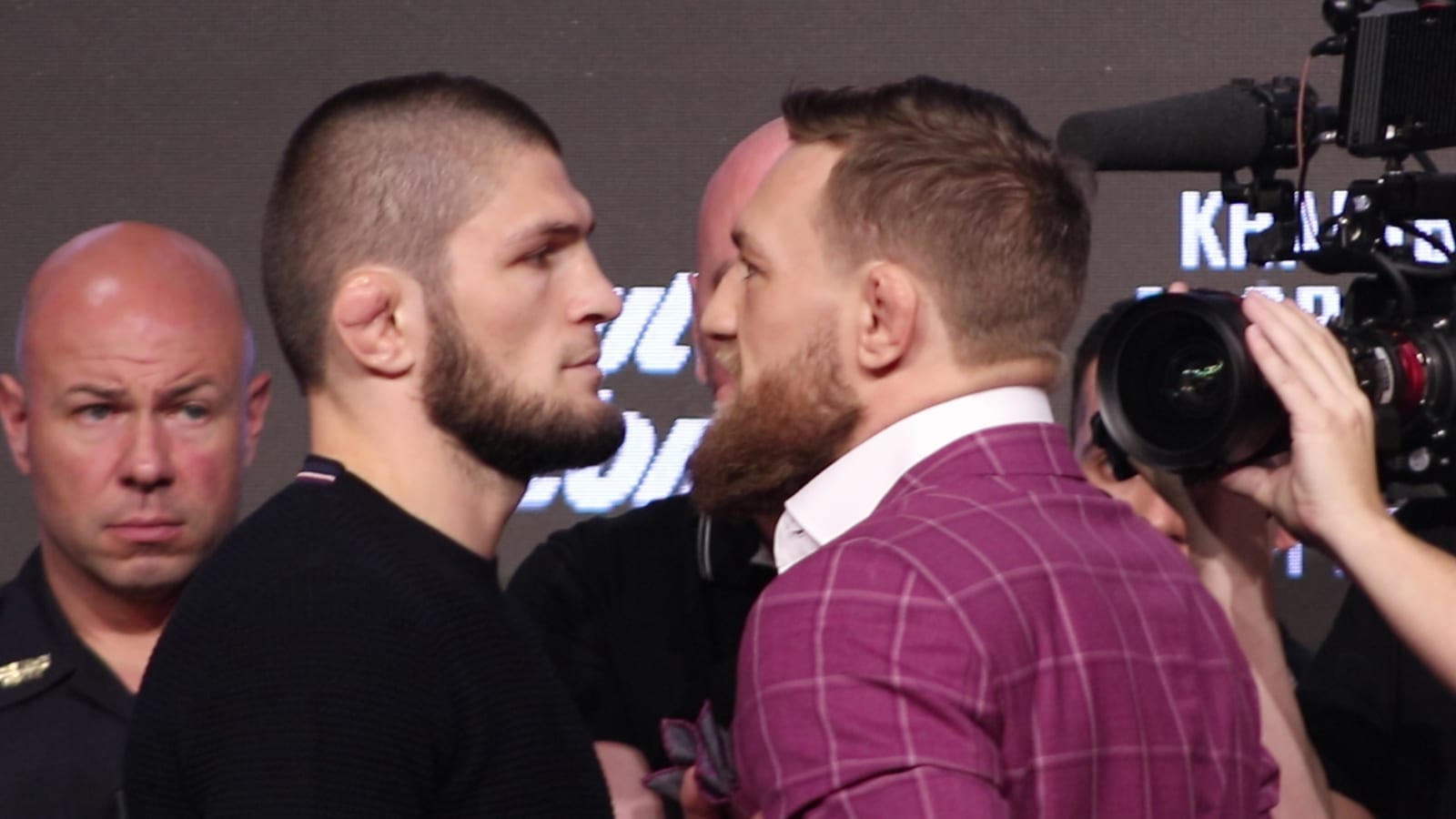 On October 6 in Las Vegas, Conor McGregor and Khabib Nurmagomedov will fight with every intention of putting the other man away inside the allotted five rounds.
Should things go the full 25 minutes, however, then things go to the judges scorecards. As announced in a Nevada State Athletic Commission meeting this morning, those judges will be Derek Cleary, Sal D'Amato and Junichiro Kamijo. The contest will be refereed by Herb Dean.
Dean will receive $1900, while the three judges will be paid a fee of $1600 each.
Other names considered for referee duties were Jason Herzog, Dan Miragliotta, and Chris Tognoni. The potential other judges were Adelaide Byrd, Dave Hagen, Mike Bell, Chris Lee, Marcus Rosales, and Glenn Trowbridge.
Do you want to head to Las Vegas to watch UFC 229? You can purchase event tickets here, as well as your flights right here.
Comments
comments