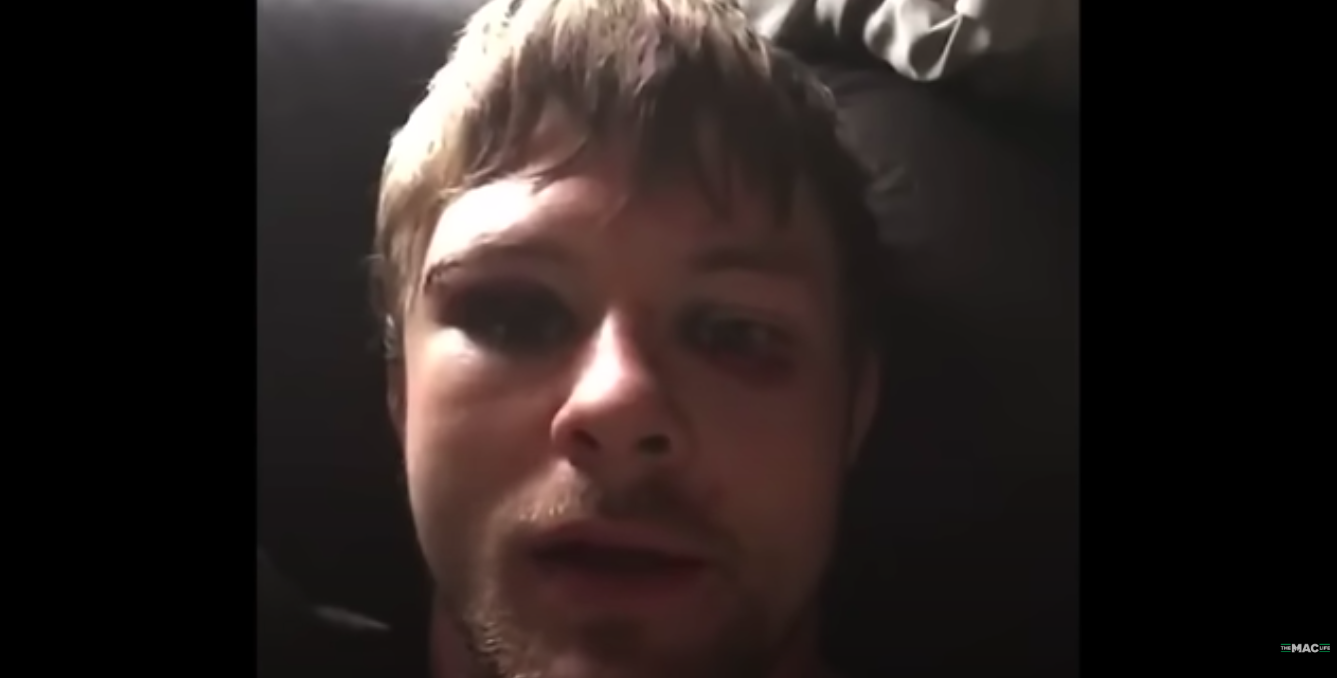 It certainly didn't go Bryce Mitchell's way against rising featherweight star Ilia Topuria at UFC 282 but the American fighter says that he shouldn't have even been in the cage in Las Vegas.
Mitchell experienced defeat for the first time as a professional inside the T-Mobile Arena in Las Vegas, submitting to a second round arm-triangle allied by Topuria, which was a cap to what had been an incredibly impressive performance both on the feet and in the grappling exchanges.
The manner of the win was significant: Mitchell was credited with having one of the best arsenals of submission attacks in the 145-pound fold ahead of the fight (he is one of just a handful of fighters credited with a win by twister submission) but it was here where Topuria shone and scored the fight-ending technique.
But addressing the defeat in a brief video message posted to social media, Mitchell says that a flu he had the week before the fight badly affected his performance.
"I just wanted to let y'all know, I'm feeling just fine," said Mitchell.
"I'm home. I wanted to thank you all for the love and support, and I definitely got to let you know that that really wasn't me out there. "I had the flu the week before, and you know, I thought I'd just tough it out. I didn't feel good at all in there. That wasn't myself. I trained a lot harder and could've performed a lot better, but, you know, I went in there with stuff hurting and not up to 100%. Like I said, I had the flu.
"I wish I wouldn't even have took the fight, but I didn't know it would mess me up that bad. So I thought I would be able to hang in there for all three rounds, because that's what I trained for. I trained for my cardio to be there the whole time, and it wasn't even there one bit of the time. So I'll come back stronger. I just hate going out like that. But I will be better."
Comments
comments