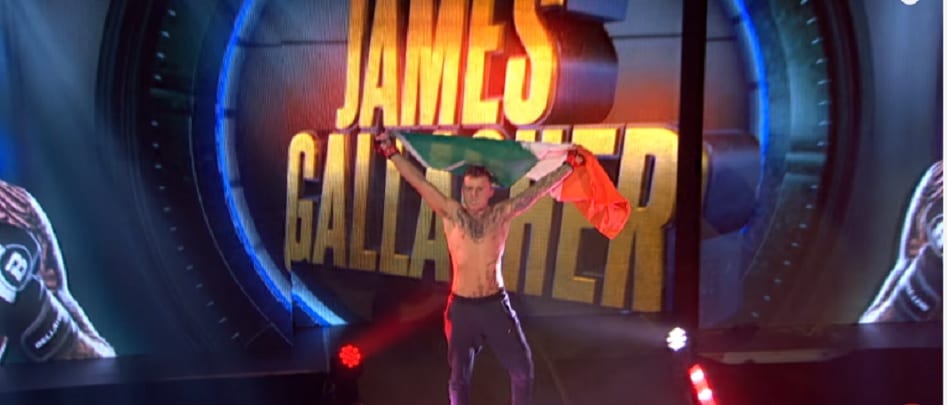 In a little over two weeks James Gallagher will walk to the cage inside Madison Square Garden as one of the featured attractions of the highest profile Bellator card ever assembled.
The 20-year-old SBG Ireland fighter, a perfect 6-0 in his professional career thus far, will look to add another win to his young career when he takes on Chinzo Machida — a fighter more than twenty years his elder.
In preparation for the bout, Gallagher has spent time on the mats at Mjolnir in Iceland working with Gunnar Nelson, whose karate style makes him the ideal sparring partner ahead of Machida, as well as in Dublin under the stewardship of John Kavanagh and the rogues gallery of top level sparring partners that have emerged from that gym in recent years.
Strabane native Gallagher's last performance in the Bellator cage against Kirill Medvedovsky was his most assured performance yet, dominating the striking exchanges before taking the fight to the ground and, as he would put it, strangling the Israeli fighter into submission.
See below for Bellator analyst Jimmy Smith's thoughts on that particular bout.
.
Comments
comments