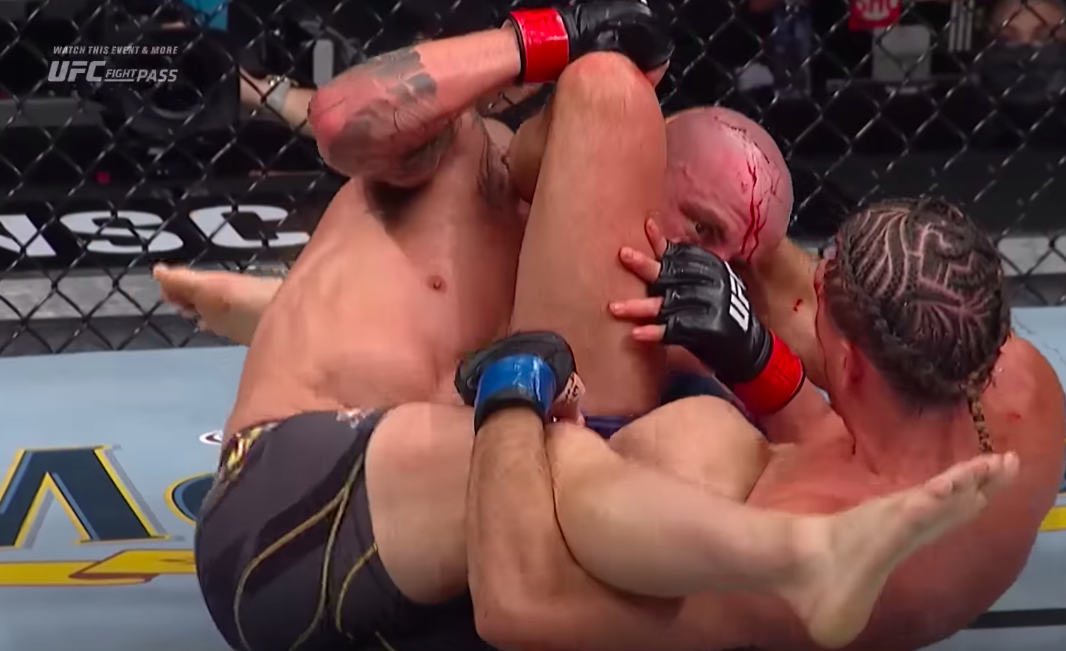 In mixed martial arts there aren't many lass advantageous places to be in than a triangle choke applied by 'T-City' Brian Ortega.
Only slightly less appealing is to be locked into an Ortega guillotine. In his featherweight world title defence against the American in September 2021, Alexander Volkanovski found himself in both of these positions in what was a pulsating round three of their UFC 266 clash at the T-Mobile Arena. And such is the calibre of the 145-pound champion, he fought off both maneuvers to win a decision against Ortega, who came into the bout with a career record of 15 wins against just a single career defeat.
Volkanovski has gone on from that fight to score two more successful defences of his featherweight crown against the 'Korean Zombie' Chan Sung-jung and Max Holloway, whom he defeated for a third time almost exactly a year ago. The Australian also came up just short back in February in what was a razor-thin decision loss to 155-pound champion Islam Makhachev.
Ahead of Volkanovski's latest title defence against Yair Rodriguez at next week's UFC 290 in Las Vegas, you can revisit his win against Ortega in the embedded player below — and make sure you don't miss that must-watch third round.
–
Comments
comments