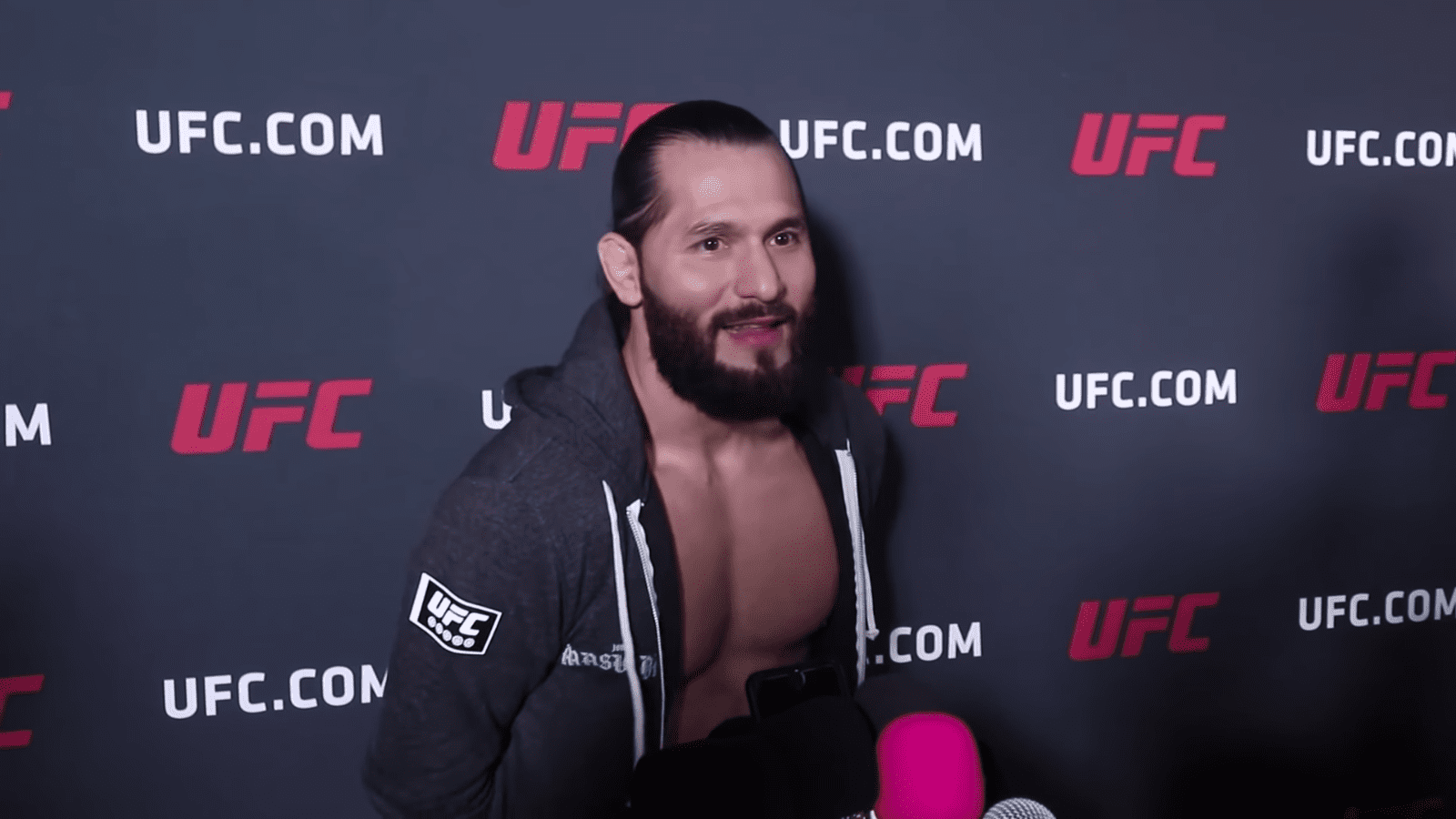 As has been noted on several occasions in the past, combat sports retirements are often a temporary thing and ever since future UFC Hall of Famer Georges St-Pierre announced his retirement from mixed martial arts last year, an array of fighters have attempted to tempt him back into the cage.
Yesterday, we reported that UFC welterweight champion Kamaru Usman had spoken aloud St-Pierre's name in the hope of securing a potential bout with the Canadian, while Khabib Nurmagomedov has also been linked to a fight with St-Pierre over the course of the last year — and now you can add Jorge Masvidal to the list.
"They've said this about me, that I resurrect fighters. And then I retire them again. So I wouldn't mind if GSP jumps on that campaign," Masvidal said to Submission Radio.
"In all honesty, it's a competition. I wanna break his face and go at him with everything. I got respect for what he's done, then he took how many years off, came back and beat [Michael] Bisping for the legitimate middleweight title. The dude's a stud.
"I would put everything into my being and my soul to end this individual because he's that good. He's the type of guy that would require a good training camp, isolation, away from the world. Focus on the task day in, day out, because he's one hell of a competitor."
After a tremendously successful campaign in 2019, Masvidal's first move in 2020 remains unclear. He has been linked as a potential opponent for Usman, while Conor McGregor has also been mentioned in certain circles, but 'Gamebred' has made it clear that his next fight will be a big one, even if it isn't for a UFC championship.
St-Pierre, he says, would fit that bill.
"I'm not taking a back seat to nobody in this division. So I would love it," Masvidal added, however, on a potential fight with the Canadian. "It would be a hell of a fight, but who knows. I don't know his plans, I don't know if he's retired or what."
Comments
comments