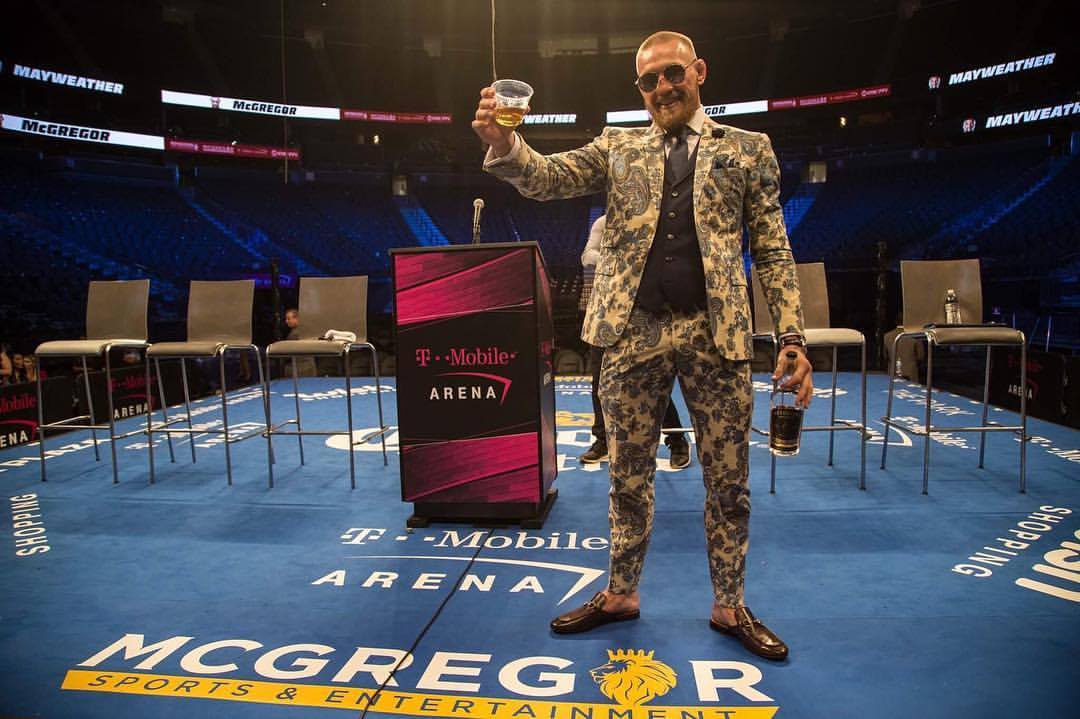 Conor McGregor and Donald Cerrone will be having a press conference.
The UFC have announced the pair will feature at a presser on Wednesday, January 15, during the UFC 246 fight week. It answers the constant question by fans as to whether or not we'd see an opportunity to watch the pair trade verbal blows before fight night.
McGregor and Cerrone famously had a back and forth some years ago, when Cerrone was challenging for the lightweight title and McGregor was headed for his legendary clash with Jose Aldo.
While both have shown plenty of respect to each other in the lead up to their contest so far, any presser featuring McGregor has the opportunity for a few gems.
Remember, you can purchase UFC 246: McGregor vs. Cerrone on ESPN+ here.
Comments
comments