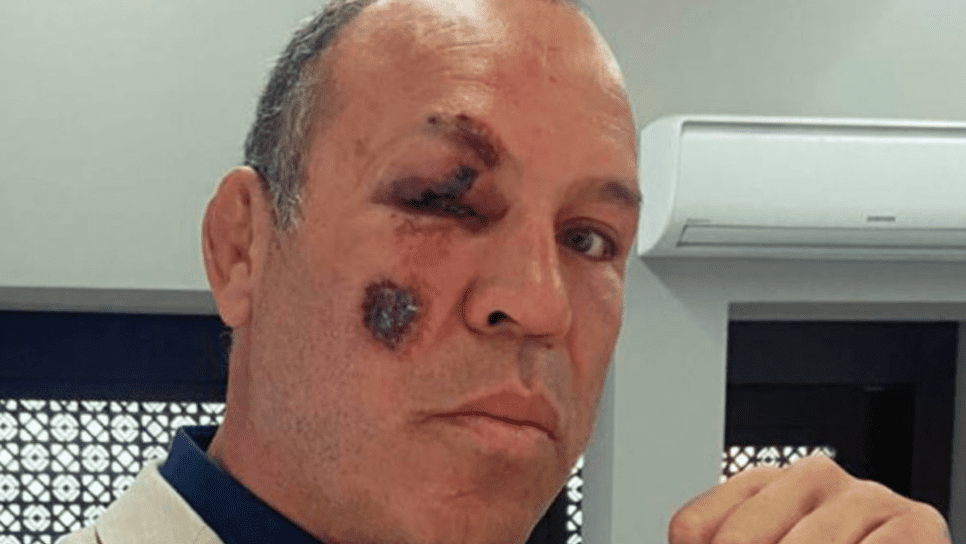 MMA legend Wanderlei Silva has suffered a series of superficial injuries to his face and a broken bone in his foot after an incident in which a bike he was riding on was hit by car in Curitiba, Brazil on Wednesday.
The 43-year-old former PRIDE middleweight champion has confirmed that he suffered a fracture to his right foot in the accident and has also displays a series of abrasions to his face. According to Silva, the driver of the car was apologetic and offered to drive him to a nearby hospital.
Speaking to local media, Silva outlined that the situation could have been far more serious had he not been wearing a helmet.
"I could even have died if I wasn't wearing a helmet," he said. "People have to be more careful in traffic. It's hard to ride bikes in Curitiba."
Um dia após manifestação a favor do Brasil, Wanderlei Silva é atropelado em Curitiba. Estranho! https://t.co/vzDg1IDatE pic.twitter.com/vxKhgVaClB

— Alborghetti Neto (@alborghettineto) June 4, 2020
In May 2016, Silva was involved in another incident on his bike as he was the victim of a hit and run incident after leaving a gym. He says that particular incident was crucial in him deciding to always wear a helmet on future cycles.
"That made me rethink my life and made me grow a lot," Silva said following the 2016 incident via MMA Fighting. "Live well because it's over soon. God bless you — and if you're riding a bike, use a helmet because we never know when we're going to need it."
Silva has a professional MMA record of 35-14-1-1 and hasn't competed since a September 2018 defeat to Quinton 'Rampage' Jackson in the fourth meeting between the two combat veterans.
Comments
comments