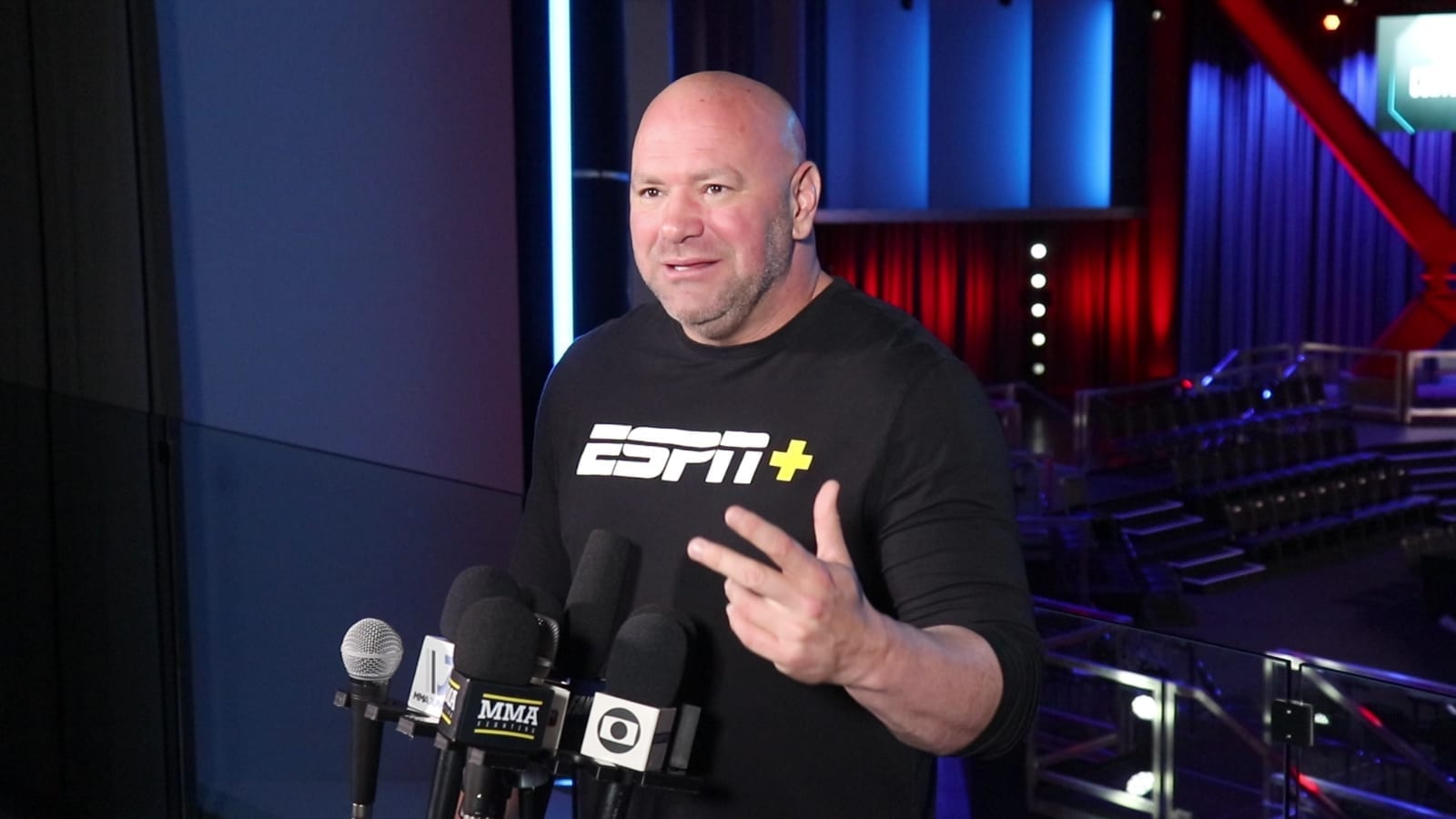 Ask and you shall receive?
According to UFC president Dana White, sometimes that might be all that's required.
The UFC welterweight division is in a logjam at the moment, with Kamaru Usman and Jorge Masvidal both apparently wanting more money for what could be a high profile clash between the pair later this Summer.
After last weekend's performance by Gilbert Burns against Tyron Woodley, however, we might see some leapfrogging shortly.
"You got Colby Covington, you got Jorge Masvidal, you got Leon Edwards and now obviously you've got Gilbert Burns," White said, speaking to Steve-O on the Jackass star's podcast. "The reality is, we're going to reach out tomorrow and say: 'Who wants the next fight? Who wants this fight? Who is ready to go? Who wants to fight Usman?' If it's Masvidal, Edwards or Burns.
"Burns told me that night, 'Let's turn this shit right round, I'll fight Usman now. I'm ready.' I love that kind of shit. When you're that guy, when you're that guy it's highly likely you're getting that fucking fight."
–
Comments
comments