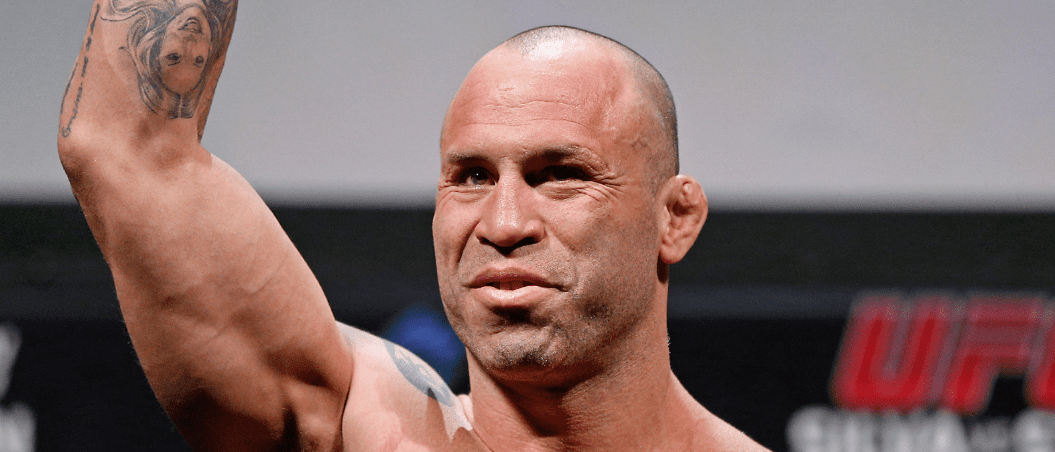 Wanderlei Silva has issued his first threat to Chael Sonnen ahead of Bellator 180.
The Brazilian is set to make his return to fighting at Madison Square Garden in New York on June 24, live on pay-per-view against his old rival. The two have had a long and embittered past, at one point even coming to blows during filming on The Ultimate Fighter 3.
Now, after the bouts announcement, Silva is letting his fans know he's ready, taking to his Facebook and issuing one of his trademark 'selfie speeches'.
"I'm happy to announce to you that my next fight is done for Bellator 180, against Sonnen, an old rivalry that will finally be settled," Silva said in the post (transcribed via MMAFighting).
"I have 49 fights and I really wanted to do this 50th fight, but more than that, it had to be with him. I was going to fight 'Cro Cop' at the end of the year, but I couldn't recover. But the 50th fight, I really wanted it to be against him, and it will. And I will beat him up."
Silva and Sonnen were actually set to settle their score one time before, albeit under the UFC banner. Scheduled to face each other at UFC 173, both were hit by mutually devastating drug scandals, and the bout was scrapped.
Now, fans will finally get to see the two put an end to their genuine bad blood.
Comments
comments