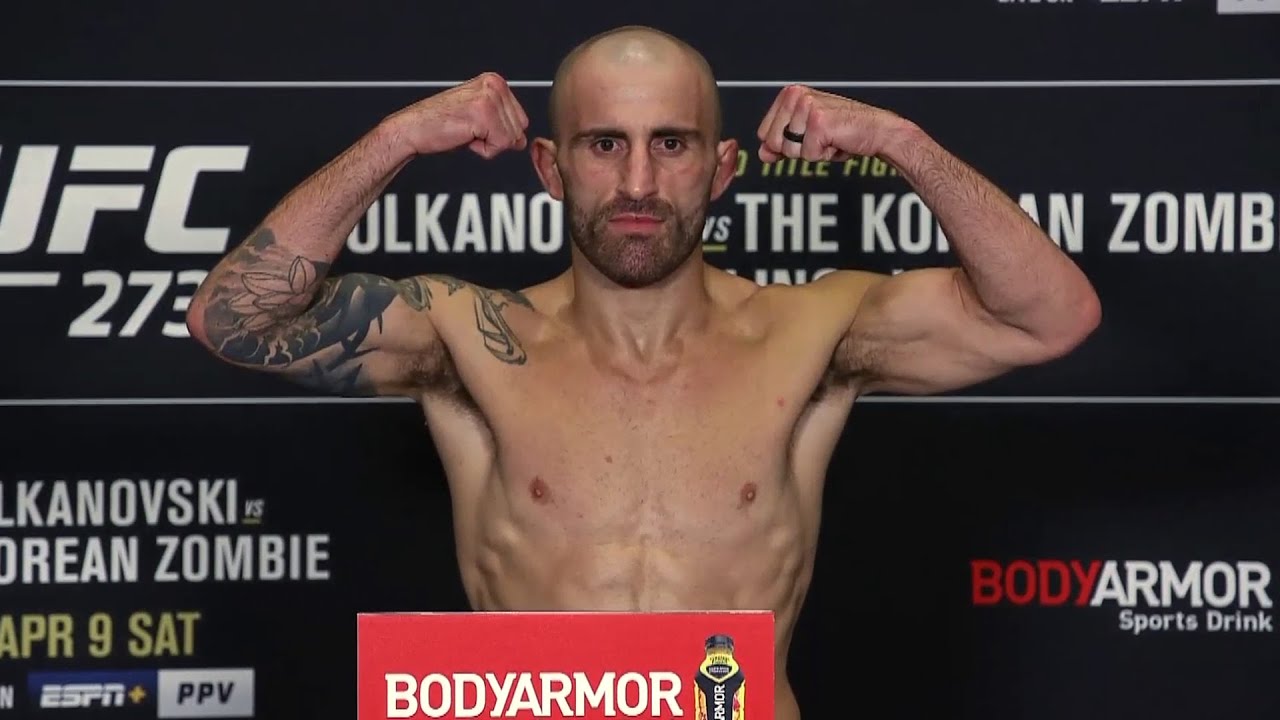 Alexander Volkanovski looks set to become the latest fighter to have an opportunity to enter the double-champ category sometime soon after it was confirmed by Dana White that the Australian UFC featherweight champion will take on the winner of this weekend's lightweight title bout between Charles Oliveira and Islam Makhachev.
Volkanovski will make weight in Abu Dhabi this coming Friday after being listed as the backup fighter to the UFC 280 headline bout to crown a new 155-pound champion — and this may well be a test cut to 155 for the Aussie ahead of a potential future fight with this Saturday night's victor.
White didn't go into great detail, but said: "Well it makes sense [Volkanovski getting the fight]. Yeah, it makes sense."
News of the move was confirmed by Dana White in an interview with Barstool Sports.
The UFC president also appeared to confirm that, as of now at least, the winner of the bantamweight fight between Petr Yan and Sean O'Malley could well be in line to challenge the winner of another title fight taking place this weekend, champ Aljamain Sterling versus TJ Dillashaw.
It remains to be seen, though, what impact — if any — this will have on the rumoured comeback of former double-champ Henry Cejudo, who is openly chasing a featherweight title bout with Volkanovski, and now appears to also be towards the back of the line when it comes to the bantamweight frame too.
Cejudo, though, might argue that the timing works out from his perspective given that he has yet to enter any type of serious fight camp and must also submit several months worth of drug tests to USADA before being officially eligible to return.
As White so often says, we'll see how this one shakes out.
Comments
comments