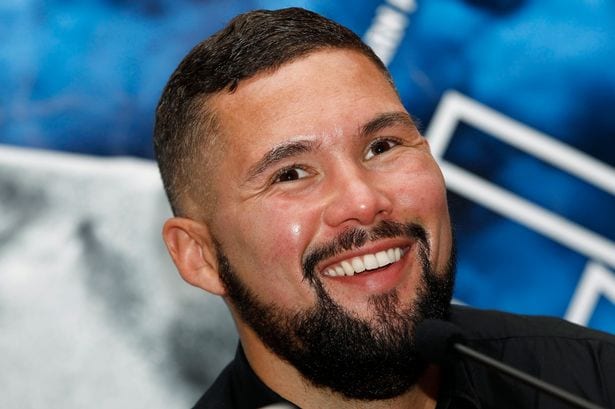 Liverpudlian boxer Tony Bellew and Deontay Wilder found themselves in a heated altercation during the Anthony Joshua and Wladimir Klitschko weigh-in's yesterday.
The two exchanged heated words as talks of a contest have increased. Wilder has gone on record to state he is interested in defending his WBC title against Bellew, whose coming off the biggest win of his career over former heavyweight champion David Haye.
The two swapped barbs, each putting down the other's achievements and power, before eventually being separated by concerned bystanders.
It's reported that Bellew had been considering retirement following his shocking win over Haye in March, but it seems the scouser is prepared to put those plans to one side in wake of a potential heavyweight title shot.
Comments
comments