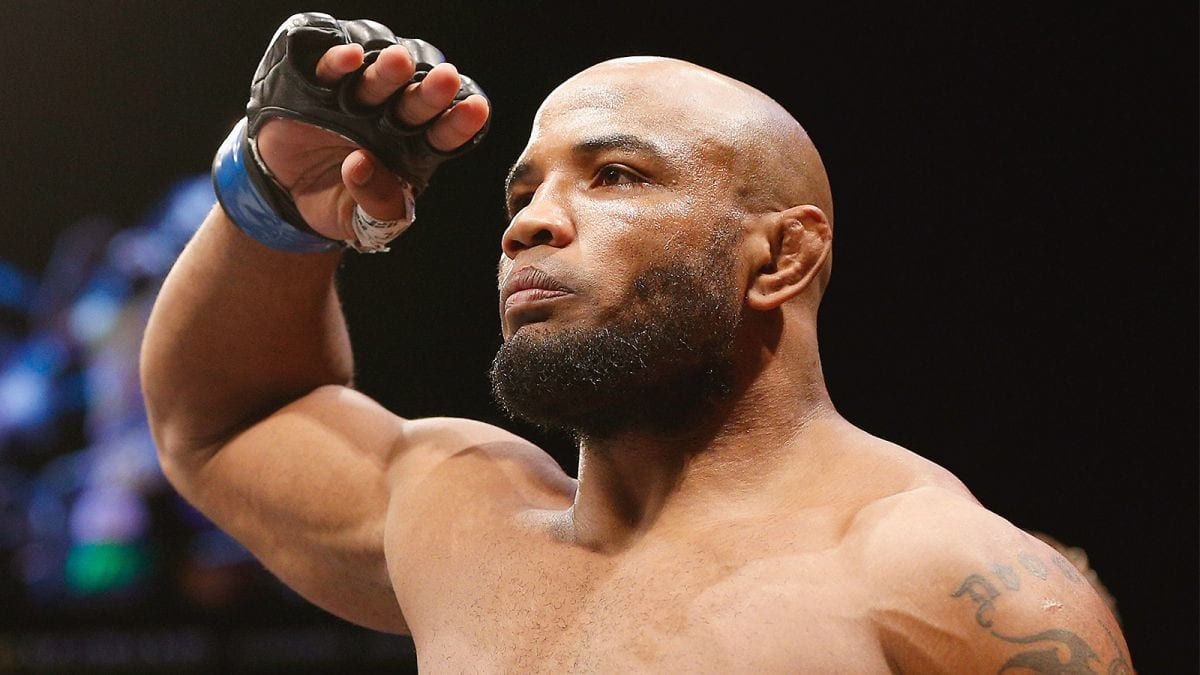 Yoel Romero is a scary man — even when he's happy.
The Cuban middleweight has recently been pushed to one side after Georges St-Pierre announced his return to fighting and took the number one contender spot for Michael Bisping's 185-pound title — a spot that Romero himself was originally promised.
Now though, with UFC president Dana White's recent announcement that the Bisping/St-Pierre contest has been scrapped (despite claims by both the Brit and Canadian that they've yet to hear from him themselves), Romero appears to be a happy man.
At least, that's the impression one gets from a video filmed of him at his gym, where he is both excited and terrifying.
"I see you soon," Romero said. "I am fucking ready, I am ready, I am ready all day, all night. I love you God. I am ready everyday. Everyday. Everyday. Everyday. I am ready. I am ready for everybody, I am ready for everyone. Thank you God. I love you. See you soon. See you soon. I am here. I am here, man."
—
Comments
comments