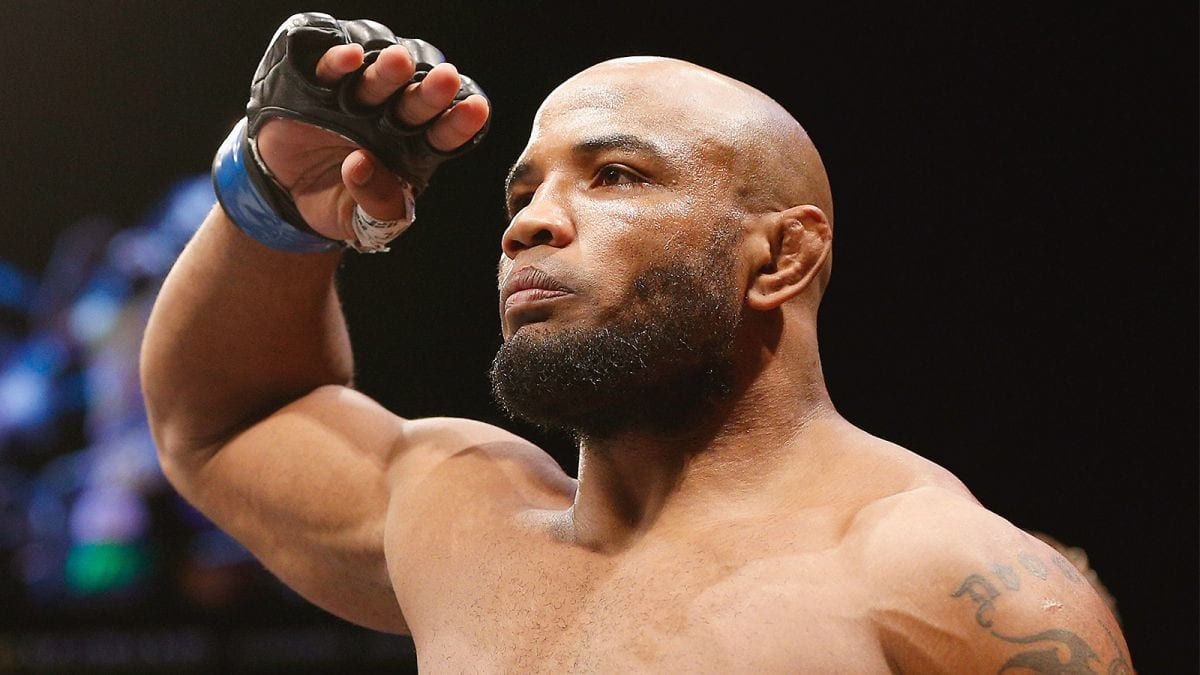 Yoel Romero continues to be one of the most explosive and scary members of the UFC roster. In the main event of UFC 221, he met Luke Rockhold in a fight touted as a meeting of two elite middleweights. He left no doubt as to who left victorious.
The first round was a tentative, and technical affair. For the most part, it was merely both men trading leg kicks, with perhaps Romero gaining the advantage by having Rockhold more visibly bothered.
In the second, Romero unleashed one of his patented explosions, landing a number of heavy lefts and right hands to Rockhold, appearing to rock the former middleweight champion, before returning to his usual patient self. As new UFC commentator Jimmy Smith said, Romero repeatedly showed a willingness to 'explode then reload'.
In the third, just as Rockhold began to up his output, Romero struck again. A huge left sent Rockhold to the canvas, and then Romero followed up with a huge punch to end the fight, rendering Rockhold unconscious.
Of course, Romero's failure to hit 185-pounds yesterday meant he was no longer eligible for the interim title. However, with a victory over Rockhold in the manner he won, it's hard to see Romero as receiving anything other than a rematch with middleweight champion Robert Whittaker.
Note: Some of these clips may not be available in your region.
😳 Lights out. Goodnight. 😳

Yoel Romero with a brutal highlight reel knockout of Luke Rockhold at #UFC221 💪 pic.twitter.com/cwoT7eteL1

— UFC on BT Sport (@btsportufc) February 11, 2018
–
Comments
comments