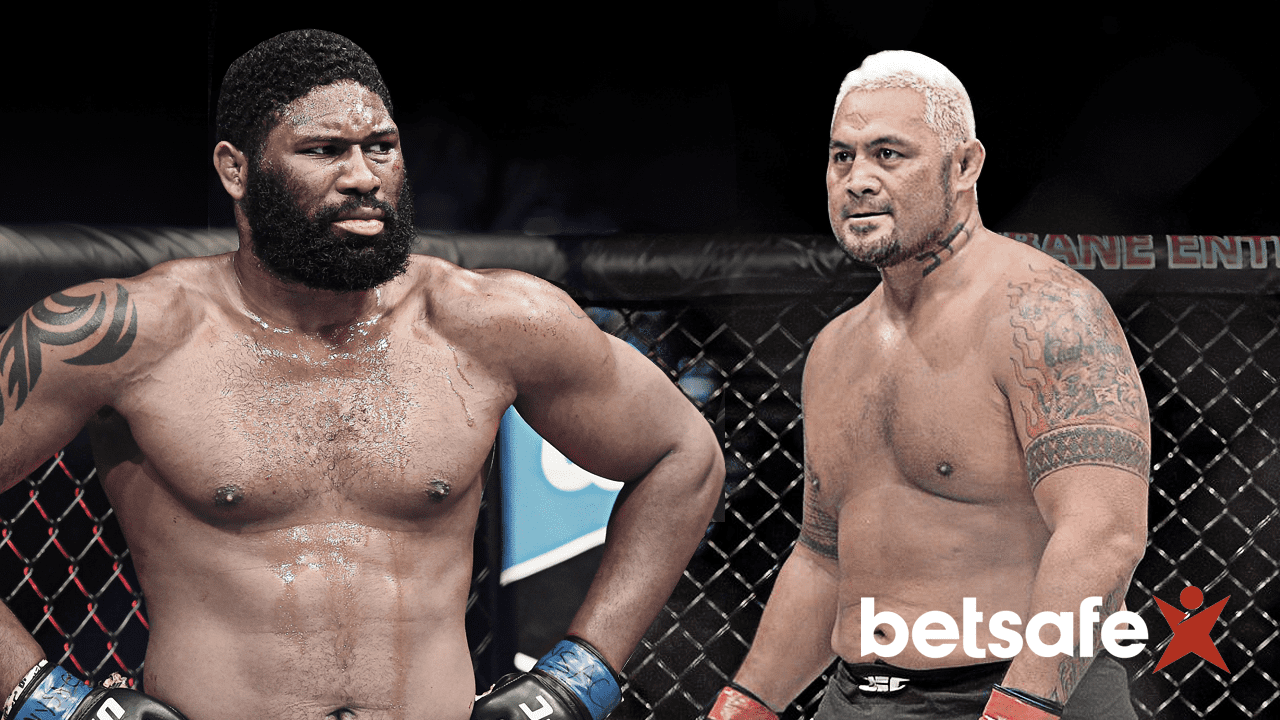 Well, the Perth crowd were nearly treated to a walk off knockout from Mark Hunt, but instead they received a dominant and disciplined grappling affair by Curtis Blaydes instead.
In the first, Hunt looked to nearly have Blaydes out of the Octagon, landing with a number of shots that had Blaydes stumbling around and bleeding significantly. Luckily for him, a couple of well timed takedowns took Hunt to the canvas and Blaydes out of danger.
In the second, Blaydes managed to avoid Hunt's notorious power punches, and used his wrestling to control the round, taking Hunt to the canvas and landing decent blows. In the third, the same applied, with Blaydes even lifting Hunt off his feet and slamming him down at one point.
OHHH @MarkHunt1974 ROCKS Blaydes, but @RazorBlaydes265 recovers and gets the takedown! What a round! #UFC221 pic.twitter.com/0tda493rPa

— UFC (@ufc) February 11, 2018
HARD slam from @RazorBlaydes265 at #UFC221 pic.twitter.com/kBMHPufMmV

— UFC Canada (@UFC_CA) February 11, 2018
In the end, it was 30-26, 30-26, 29-27 from the judges and boos from the crowd that had Blaydes the winner.
In his post-fight interview, Blaydes said he realised the danger he was in early on, and so relied on his wrestling in order to secure the win, before asking to be included on the upcoming UFC Chicago card.
–
Comments
comments