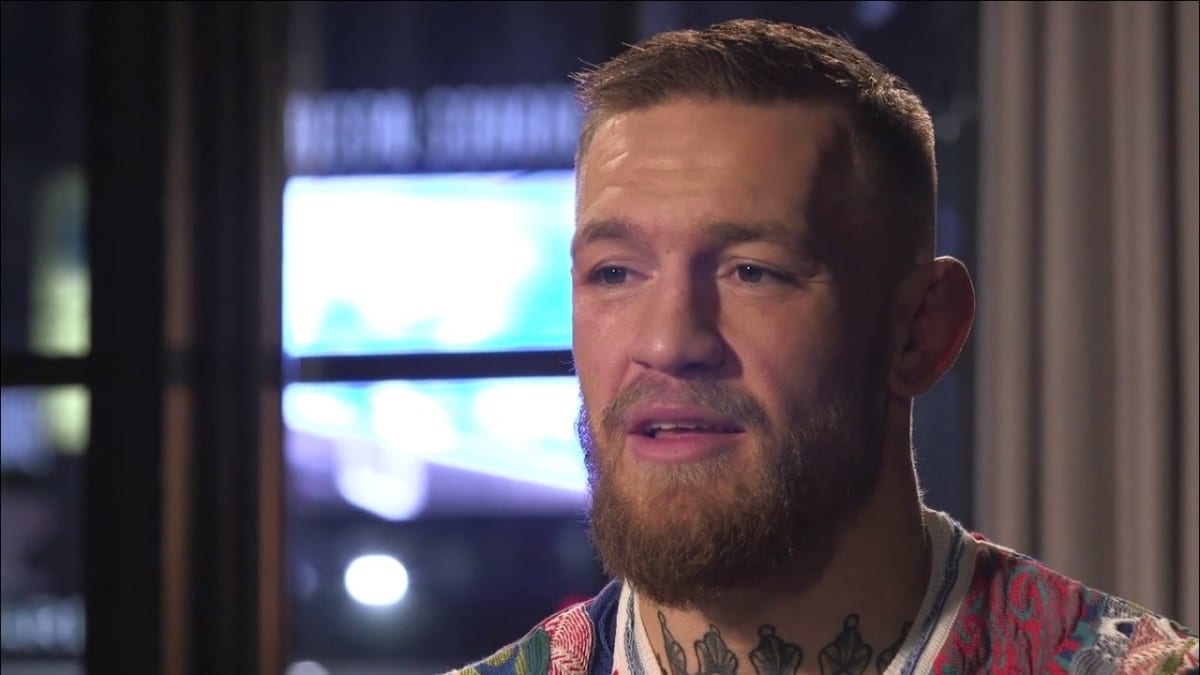 Anytime Conor McGregor sits down for a ten minute interview, you know you're going to get decent value.
Sitting down with UFC reporter Megan Olivi for a segment of "The Exchange", McGregor discussed a range of topics, including winning his first ESPY, what it's like being in New York and (of course) Eddie Alvarez.
McGregor also discusses the Mac Life F.A.S.T. system, and how it was essential it was for his success in the UFC 202 rematch with Nate Diaz — something he has made available for fans.
Watch "The Exchange" with Conor McGregor and Megan Olivi in the video above.
Comments
comments