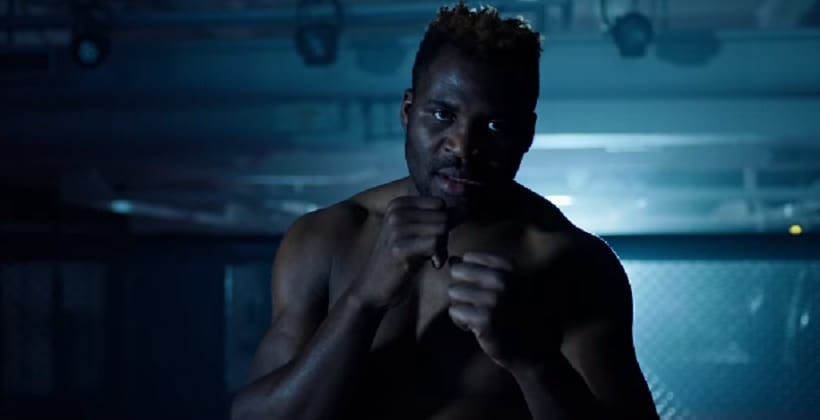 Every once in a while the UFC comes in for a bit of stick online for producing event promos that are (in some cases) vastly inferior to those made by fans and shared on social media. This isn't a complaint that can be uttered for the organisation's UFC 220 promo reel for the heavyweight title match between Stipe Miocic and Francis Ngannou. 
The gargantuan match-up is arguably the most anticipated heavyweight bout since the first meeting of Cain Velasquez and Junior Dos Santos in 2011, pitting the champion Miocic against Francis Ngannou — a fighter on a meteoric rise through the UFC ranks.
Check it out below. January 20th can't come soon enough.
.
Comments
comments