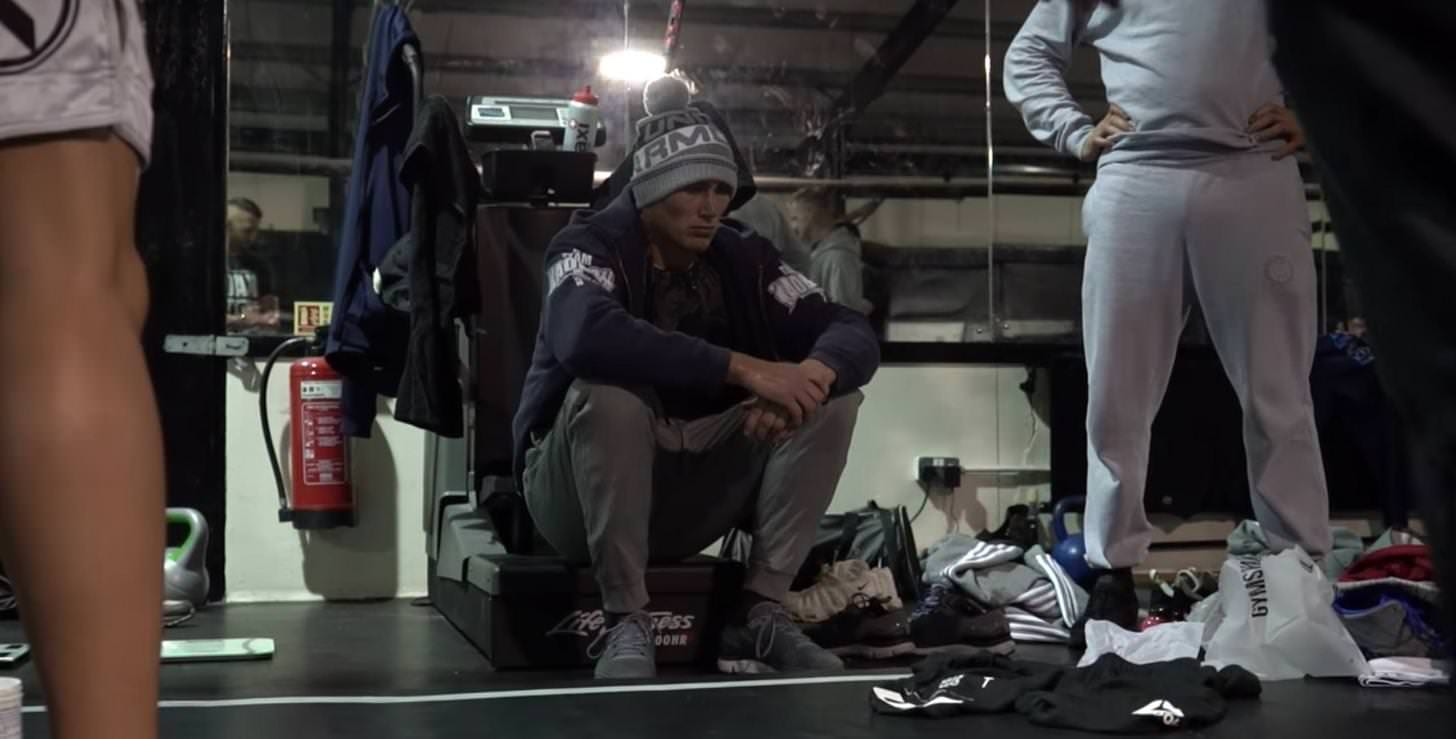 It's easy to look at Darren Till's failure to make weight at UFC Liverpool and hold it against him. Certainly, plenty of names in mixed martial arts have done just that.
But while there are accusations that Till didn't struggle to hit the 170-pound mark (instead coming in at 174.5), a bit of behind the scenes footage released by Till himself should put that suggestion to bed. In the video below, watch as Till struggles with cutting the weight despite taking hours away from work to deal with a family emergency.
At one point, Till is unable to stand in a sauna, and says his eyesight is failing.
But if you expect the Liverpudlian to be searching for sympathy after the ordeal, you're expecting the wrong thing. Moments after he defeated Stephen Thompson via judges decision on Sunday, Till faced the media and stated he felt the weight cutting issue meant it should be Thompson, not Till, who fought for the world title next.
"I missed weight, so I don't feel I deserve a title shot," Till said post-fight. "I missed weight. So there you go right away, I don't deserve the next shot at the title. I still feel Stephen probably deserves it. Whoever wins out of the interim, maybe Stephen or [Kamaru] Usman, they deserve it more. I've said this, I'm a fucking realist, I'll always stay this way. I still want to beat all of them in the division. I want to come back and put all this weight thing behind me, and it is what it is."
Comments
comments