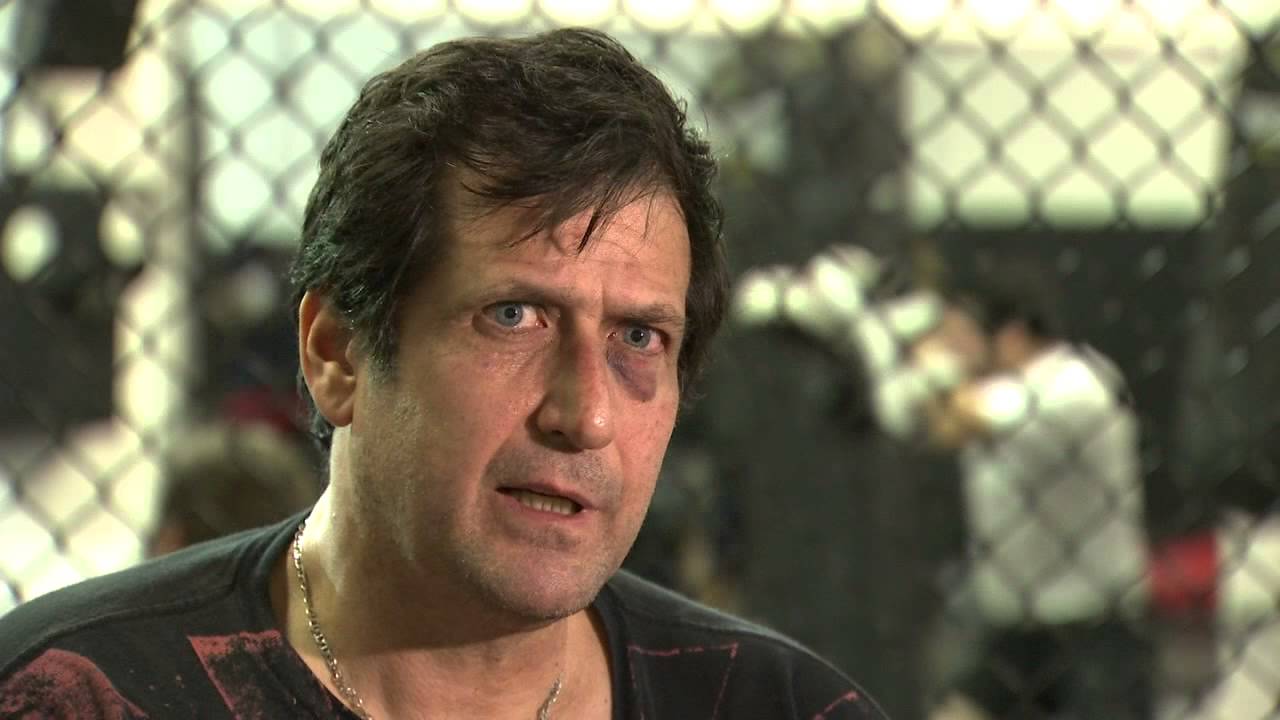 Four days removed from the UFC Liverpool main event and controversy still surrounds Darren Till's decision victory against Stephen 'Wonderboy' Thompson.
Ray Longo, who is a coach of Thompson's brother-in-law Chris Weidman, suggests that Till had an unfair advantage by failing to make the contracted weight of 171-pounds.
Till missed weight by 3.5-pounds owing to as 'family emergency'. It was later revealed that Till accompanied a loved one to hospital the night before the weight-cut, limiting the amount of time available to him.
Longo suggests that Till's weight mishap meant that the Liverpool native was afforded an advantage going into the fight, likening it to the advantages given by performance enhancing drugs.
""I think they're gonna have to readdress this because at the end of the day it's cheating," Longo said on the Anik-Florian podcast, per MMA Fighting.
"There's a higher percentage of wins with guys that don't make weight than there are with guys that are on PEDs. They're like 50-50 or even worse. They're not even winning and they're literally cheating. 
"These guys [who miss weight] are cheaters at this point. If they're not doing performance-enhancing drugs, they've figured out another way to make it. 
"This guy was willing to give away his whole purse, what does that tell you? He wanted to give away not 20 percent, he wanted to give away his whole purse. So they really have to come up with something because this looks like a problem." 
Till ended up surrendering 30 percent of his purse to Thompson, as well as having to weigh in at 188-pounds at 1pm on the day of the fight but Longo says that ultimately, that is not punishment enough. 
"It's just not right and everybody's already forgotten about it. He didn't make weight and they already moved past that. It's not two years down the line, it's two days down the line. It's actually two days. It's already over. Nobody mentions the weight at this point. They're gonna have to come up with something because it looks like it's worth a couple thousand dollars here and there."
Comments
comments