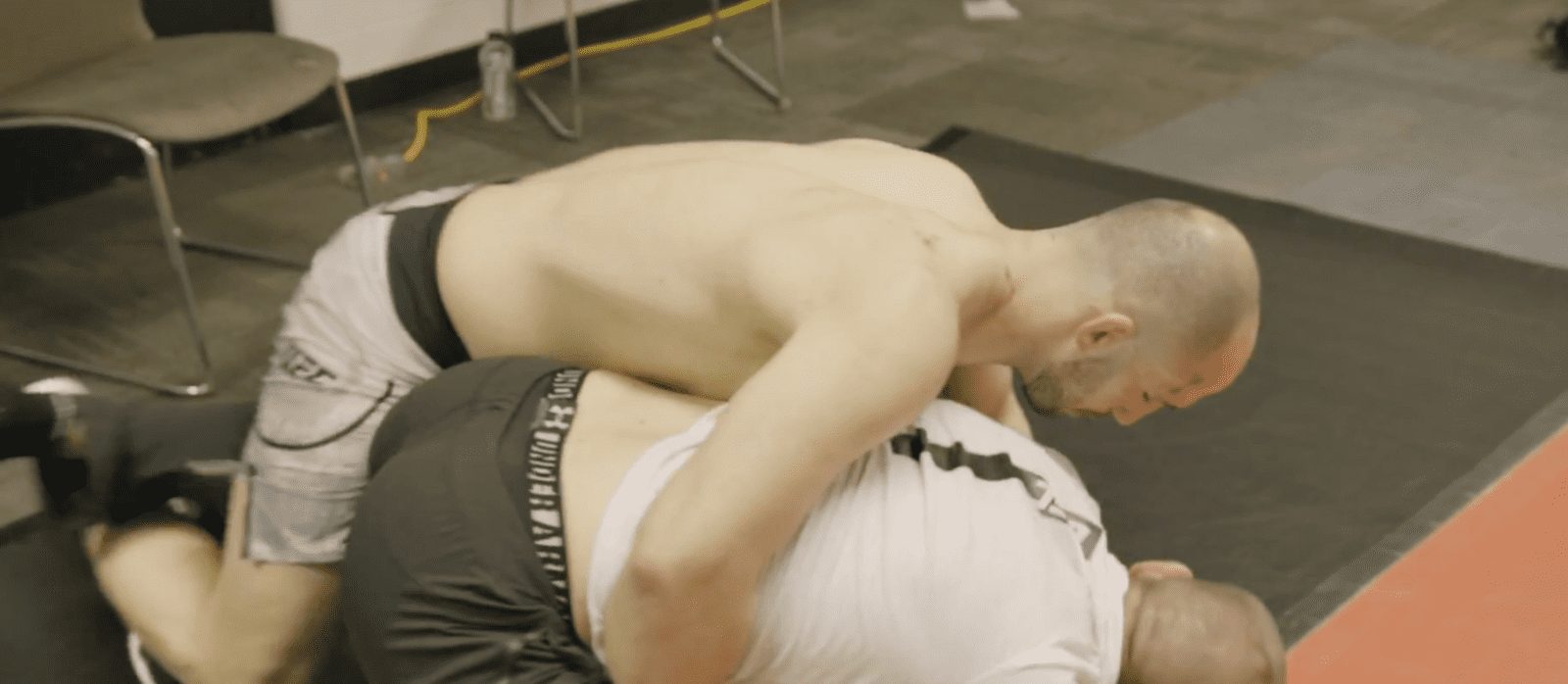 It's not easy to rebound from a humbling defeat in mixed martial arts. Elite level fighters often have to combat the disappointment and embarrassment of a loss throughout their careers, and there's a certain few who are able to take being beaten on the chin and make it work for them.
At UFC 220, Volkan Oezdemir had the first title shot of his career, and despite a decent early start, he ended up falling short in his effort against Daniel Cormier. While Oezdemir did well on the feet, Cormier's wrestling ended up being a difference maker that the Swiss challenger was unable to overcome.
It's an experience Oezdemir clearly plans on learning from.
Footage has emerged of Oezdemir in the changing room almost immediately after losing to Cormier, asking his coaches to explain how to defend against the takedown downs the champion landed. It's an interesting — and inspiring — look at a man who clearly wants to waste 'no time' in getting back to the top of the pile.
Credit to the YouTube channel Anatomy of a Fighter.
Comments
comments