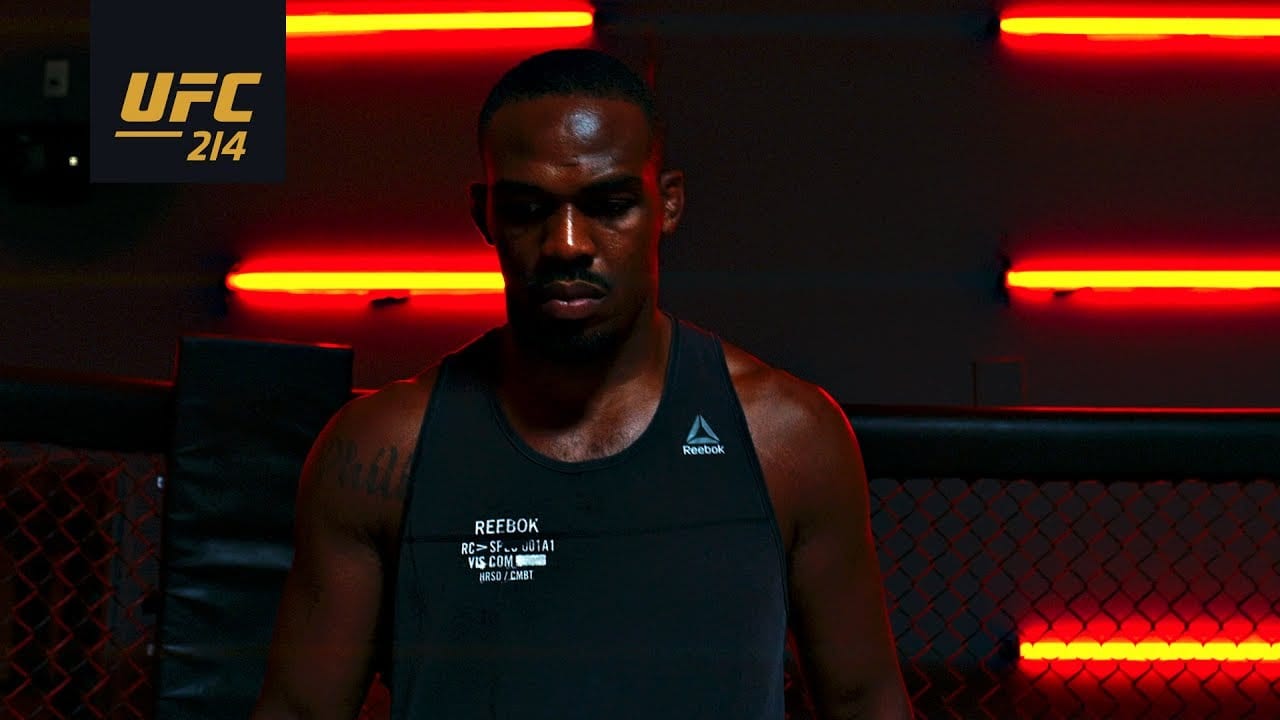 The fight between Jon Jones and Daniel Cormier at UFC 214 is likely one of the most anticipated in mixed martial arts history.
With a rivalry that has gotten more personal and more heated than nearly any other in the sport, Cormier and Jones both enter into July 29 with more pressure on their shoulders than at any other time in their careers.
And, with so much material to work from, the UFC advertising team have been on fire. They've just released two new epic promos to hype the event, each focusing in on one of the main event stars.
Check it out:
—
Comments
comments