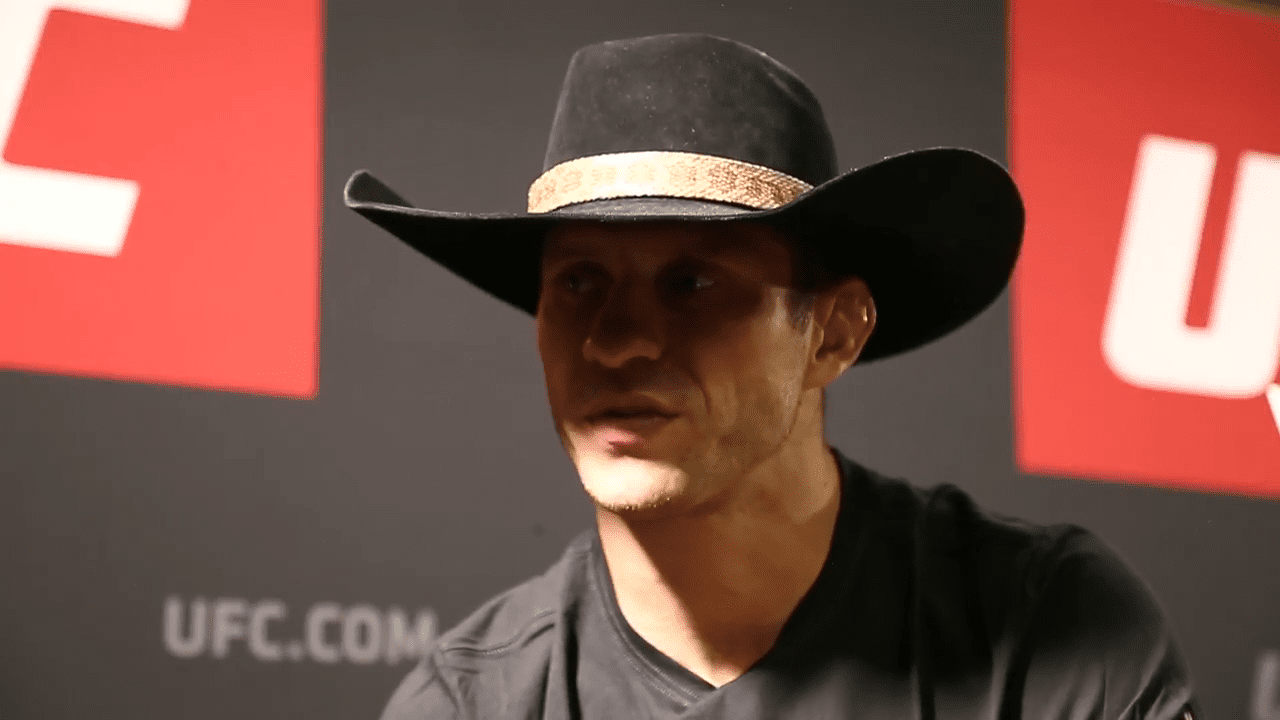 UFC Gdansk takes place this Saturday night at the Ergo Arena in Gdańsk, Poland. Featuring a number of known European talent, the headline is a story we've all come to recognise in the world of mixed martial art.
In one corner, Donald 'Cowboy' Cerrone. A veteran of the sport. A well loved figure, whose tenure in combat sports has him consistently near the peak of his weight class. And in the other, Darren Till, a young up-and-comer looking to make his name on the back of Cerrone's.
It's a tale well known to MMA fans. Part of the nature of combat sports is the manner in which the old are eaten by the young. The cycle of a fighter's career always seems to follow a similar trajectory — get good, get known, get old, get beaten.
For Cerrone, Gdansk and Till represent a crossroads. A loss to Till, a skilled but lesser known figure in MMA, could push Cerrone into 'gatekeeper' territory, and away from the title that has eluded him throughout his career.
For Till, it's the opposite. A win over Cerrone would be a huge deal for the Englishman, and would firmly put his name on the map in the eyes of a North American audience who are yet to recognise his skills just yet.
—
Comments
comments