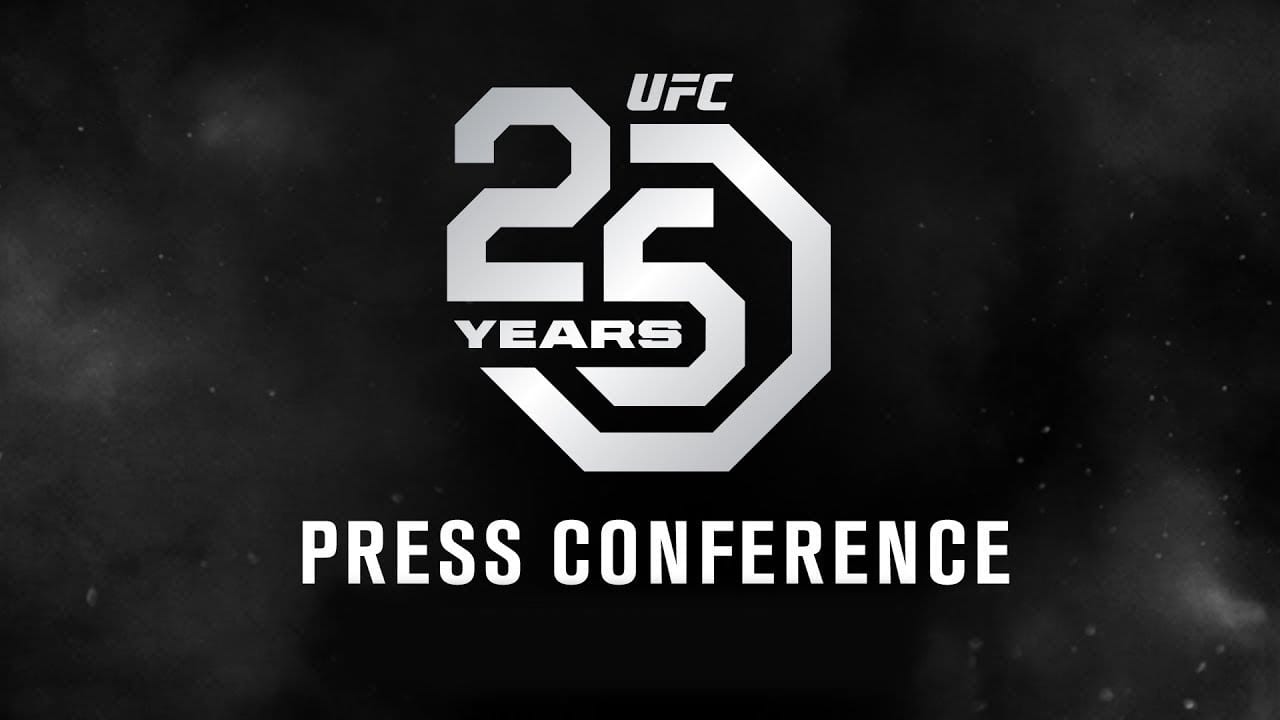 Today, the UFC will be hosting a press conference to announce fights for various events over the rest of the year.
It's something of a tradition for the promotion, with the organisation often putting together these large events with multiple fighters to drub up excitement for the relevant quarter. In Los Angeles this afternoon, there is something of a special edge, with this gathering being used to celebrate the UFC's 25th anniversary.
While no attendees have been confirmed as of yet, names such as Nate Diaz, Tyron Woodley, Darren Till, and more are rumoured to feature.
–
Comments
comments