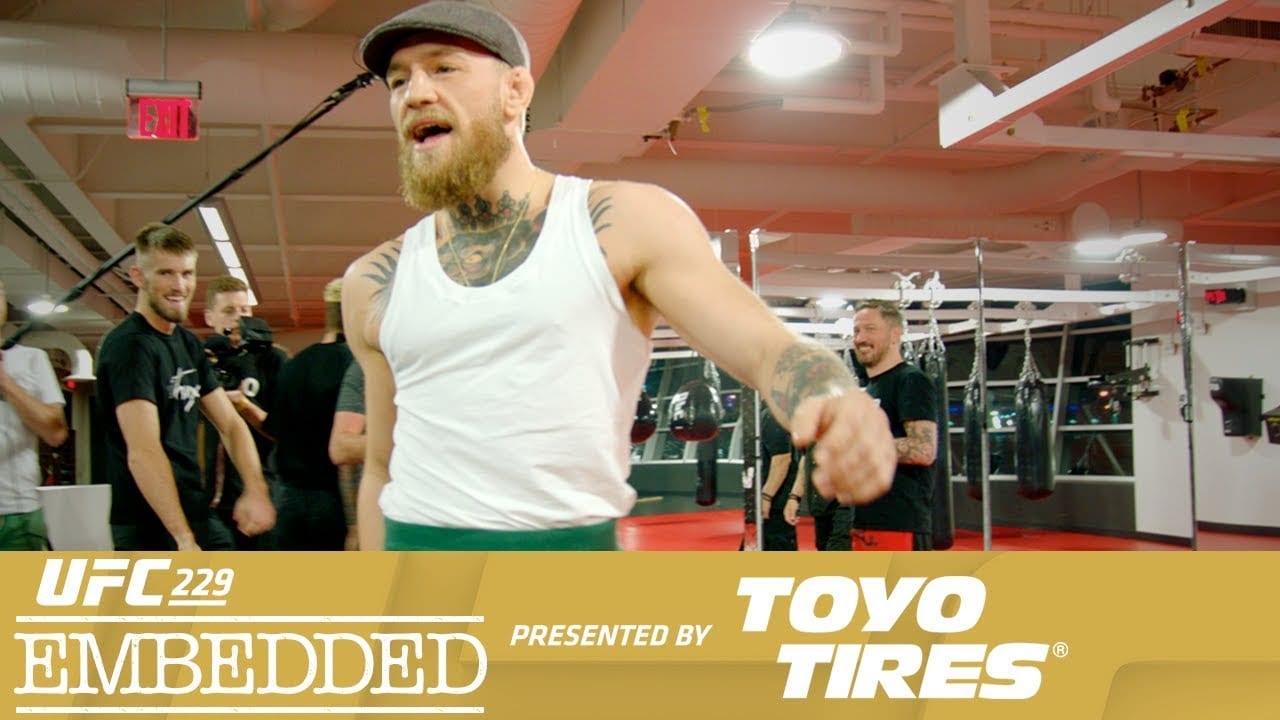 The fight week for UFC 229 is here.
In a matter of days, Conor McGregor and Khabib Nurmagomedov will step into a cage and fight to settle their issues once and for all. As usual, the UFC have begun their promotion with the famous Embedded series.
Little more needs to be said. McGregor vs. Khabib. Days away. Enjoy.
–
Comments
comments