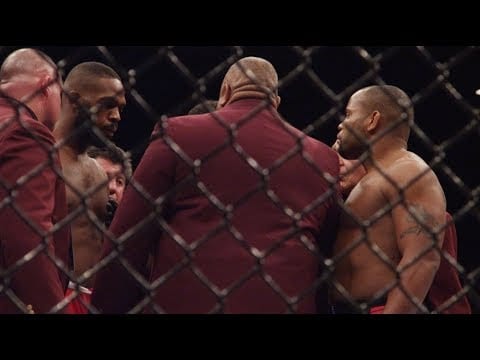 UFC 214 is nearly upon us, and with it some of the most anticipated fights of the year.
With three title fights at the top of the card, as well as a stacked undercard, Saturday's event has fans excited for what promises to be a great night of fights. And none of those bouts have observers as excited as the main event, a UFC light heavyweight title fight between Daniel Cormier and Jon Jones — two of the greatest rivals in MMA history.
To hype up the event (as if it needed it), the UFC have released a full Countdown episode, following the fighters on their way to the event.
—
Comments
comments