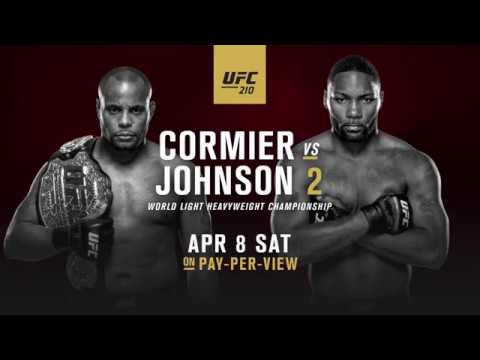 When Daniel Cormier faces Anthony 'Rumble' Johnson at UFC 210, the UFC light heavyweight division could find itself an opportunity to gain some clarity.
Due to a string of injuries, controversies and rescheduling, the 205-pound title hasn't been defended since October of 2015 and has left the division stagnant.
The two originally fought back at UFC 187 for the then-vacant title, after former champion Jon Jones was stripped of the belt for a hit-and-run. Since then, it's been Cormier who has ruled the division, although the name of his long time rival is never far from discussion.
UFC 210 takes place on April 8, 2017 at the KeyBank Center in Buffalo, New York.
—
Comments
comments