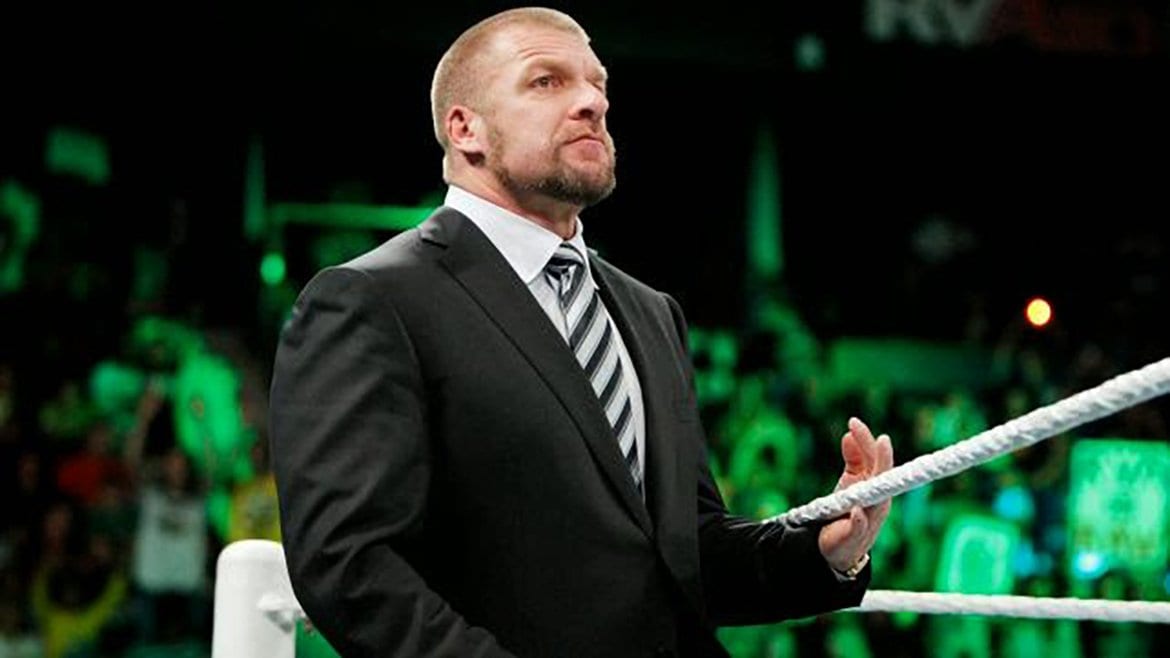 Talks of Conor McGregor going to the WWE have been circulating for years.
As the Irishman became more and more popular through his fighting career, fans have been continuing to compare his talent on the microphone to the professional wrestling stars of yesteryear and today. Because of those comparisons, every year (particularly around WrestleMania), McGregor is frequently linked to a jump into the world of John Cena.
Of course, it doesn't hurt that McGregor's offered some of his own unique thoughts on wrestlers in the past.
"I think these WWE guys think… They're not right in the head, some of them," McGregor said last year. "I mean the new age are dweebs. The old school guys are legends. Ric Flair's a legend, the McMahon's of course… Dons. But I just said it as it is. They're dweebs.
"What's the main guy? John Cena," McGregor said. "He's 40. He's 40 years of age. He's walking around in a luminous orange t-shirt and a headband talking about nobody can see him. We can see him right there. He's a big fat, 40-year-old failed Mr. Olympia motherfucker. They're dweebs those guys."
This year, the rumour-mill went into overdrive, with word of McGregor appearing at the upcoming WrestleMania event being reported through various media outlets. Eventually, UFC president Dana White put a kibosh on the story after reading out texts between himself and Vince McMahon that stated the crossover could happen in the future, but not this time around.
Still, the demand certainly seems to be there, and it's not just the fans who are interested. Certain big names from the 'squared circle' can't wait to see it come to fruition either.
"Conor McGregor has said a lot of stuff about WWE in the past," Triple H said recently. "I don't have a problem with him because he said I was the don, which is great. He said a lot of stuff about our talent in the past and if he comes in it's not going to be an easy go."
Another UFC name frequently linked with the WWE is former bantamweight champion Ronda Rousey. The female pioneer has been seen on WWE television alongside her teammates in an apparent storyline that's slowly building to a culmination in a wrestling match.
Of course, that match remains speculative, but Triple H won't be heard denying it.
"She is very interested in our business, always has been," Triple H said. "Huge fan, that's where the 'Rowdy' Ronda came from. I think she's interested in the opportunity and I'm interested in offering the opportunity, so we have some talking to do."
Comments
comments