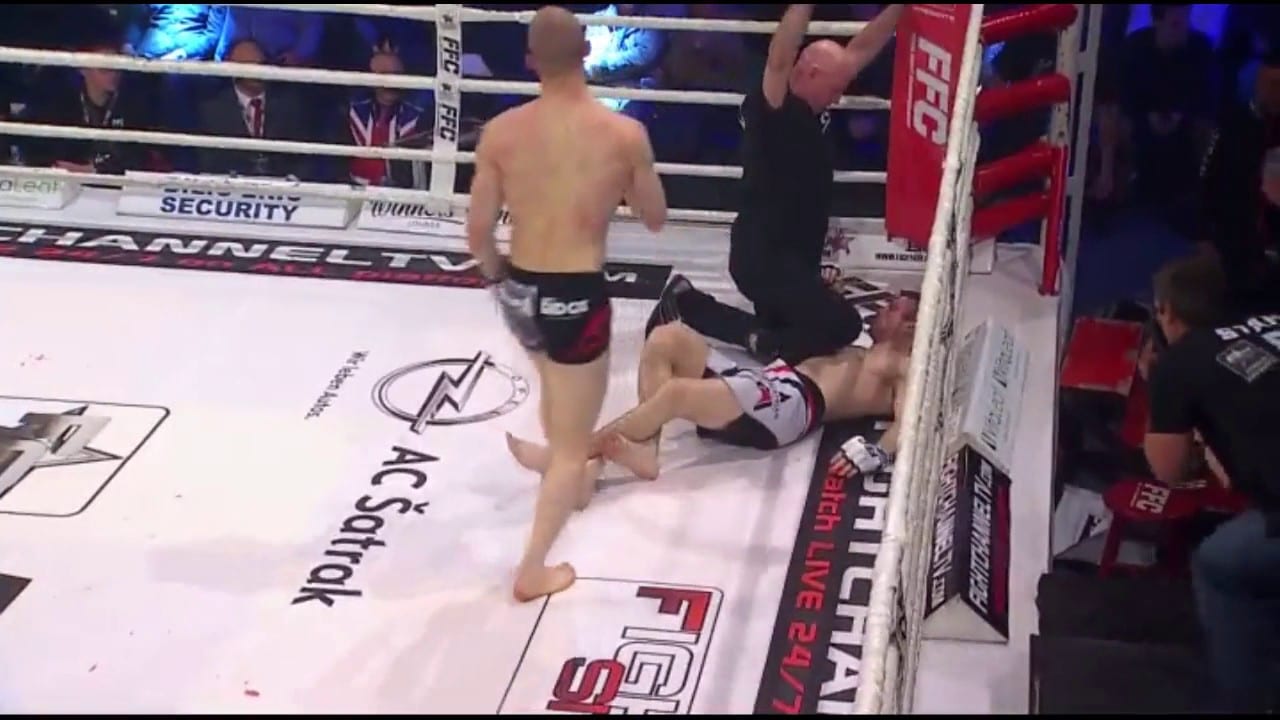 SBG up and comer, Luka Jelčić, just got the biggest win of his career at FFC 29 in in Ljubljana, Slovenia.
The FFC lightweight champion made short work of Roberto Pastuch, taking him down and hitting him with a series of brutal elbows to take the win via knockout.
With the victory, Jelčić's record improves to 10-2, and it seems likely that he'll be headed to more prominent pastures, with the UFC's return to Glasgow perhaps an option for the Croat.
Check out his handiwork in the video below:
—
Comments
comments