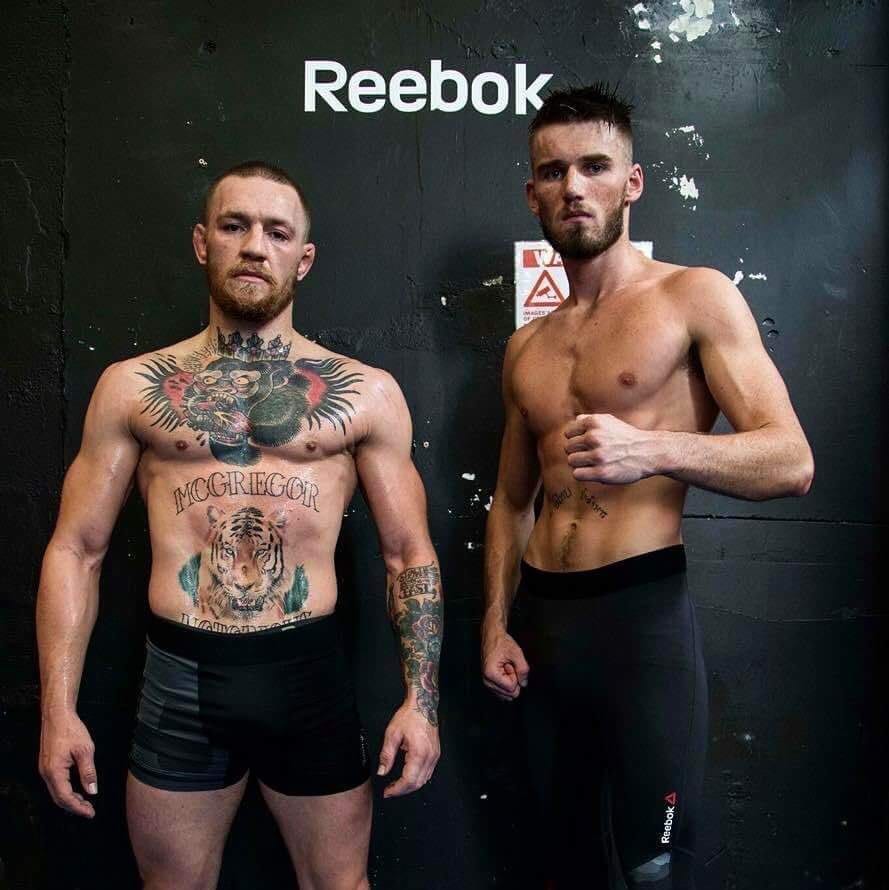 SBG's Cian Cowley appears to be one of the next stars to come out of the gym in Dublin.
Cowley's set to make his professional mixed martial arts debut at Bamma 29 against fellow newcomer David Khalsa. And already, before he's even been paid to step foot in the cage, Cowley has shown the usual SBG prowess when it comes to market himself.
First, the Irishman blogged his training camp in Iceland, and now in a candid piece, he details the reason behind his fighting — his son, Leo.
Bamma 29 takes place on May 22 at the Genting Arena in Birmingham, UK.
Comments
comments