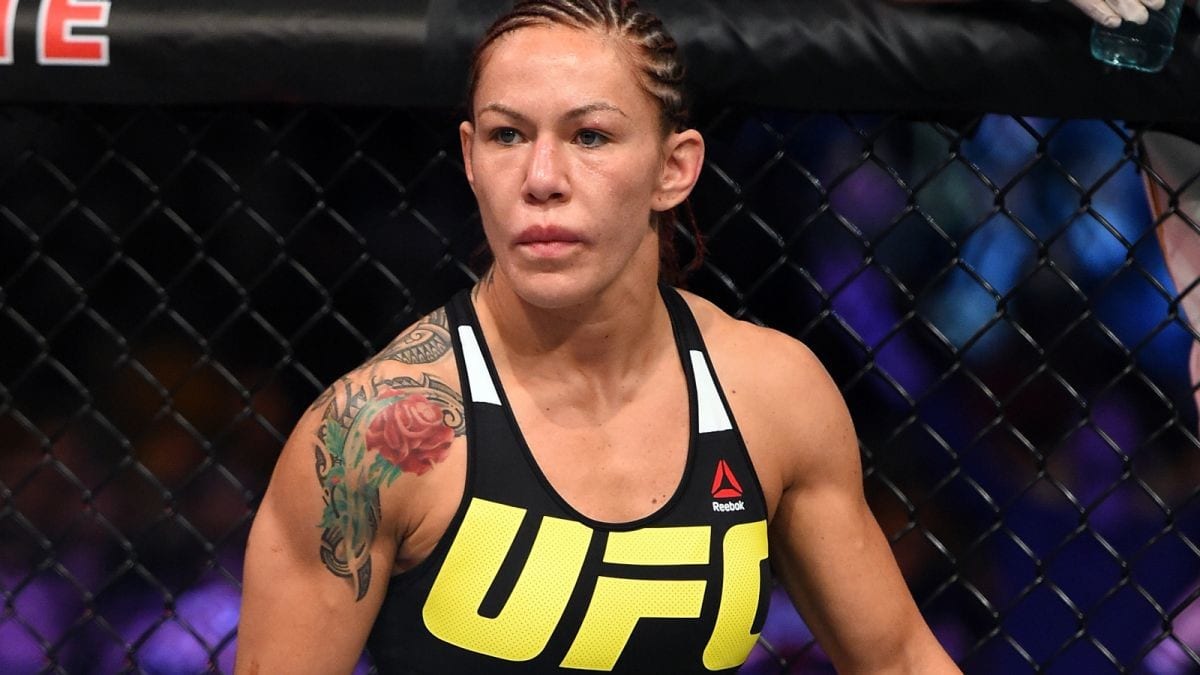 A video has been released of the physical altercation between Cris Cyborg and Angela Magana that took place over the weekend at the UFC Fighter Resort.
While the footage isn't entirely clear, it does appear to confirm reports that Cyborg was confronting her colleague over various insult laden social media posts.
As Cyborg calls for Magana to show her some respect, Magana is heard on the video stating "I can talk about whoever the fuck I want" before being struck in the face by Cyborg. The argument is then separated by security and other fighters present.
The video was initially released by cagepages.com.
It is currently unknown what punishment, if any, the featherweight will face. In the immediate aftermath, news came out that the police had been contacted over the punch, and Magana confirmed via her twitter that it was the UFC themselves who had involved law enforcement.
Cyborg herself has yet to make a statement on the drama, only replying to a Meisha Tate tweet that said '#teamcyborg' with a thank you.
—
Comments
comments