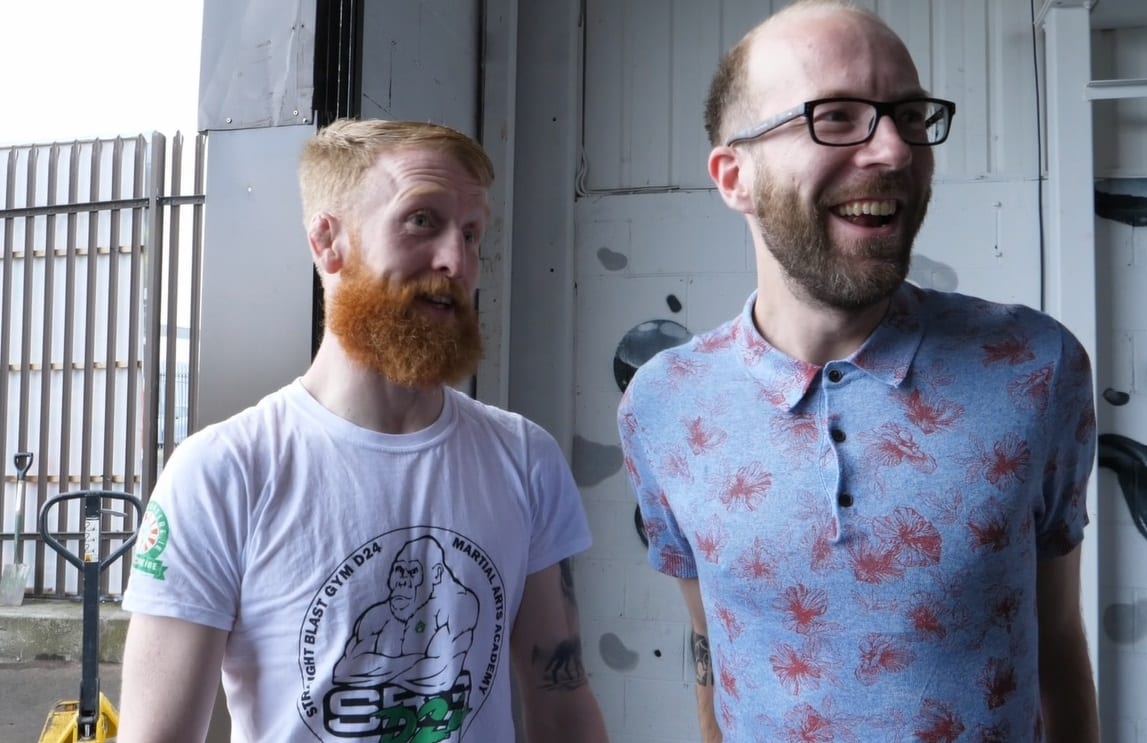 On Sunday SBG Dublin 24, the latest in the now several SBG facilities scattered across the length and breadth of Ireland, was officially opened by its head coach and five-time UFC veteran Paddy 'The Hooligan' Holohan.
Located in the suburb of Tallaght in Dublin's southwest (close to where its head coach was raised), SBG D24 represents a new opportunity for Holohan after medical issues forced the former Cage Warriors world champion to retire from active competition last year.
For someone who is so proud of the streets and neighbourhoods from which he comes, the location of his gym is a source of satisfaction for Holohan as he knows exactly the positive impact that this project can have on the community at large.
"I've been trying to do this for ten years," Holohan said to John Balfe of TheMacLife.com at the unveiling. "We've been through some roads to get here but do you know what? We got here. To me [the community] is the most important part. I've built this thing with my bare hands."
Holohan has long been thought by many, including his own coach John Kavanagh, to possess the qualities required to head up a facility of his own. He has been an active coach under the SBG umbrella for several years and, after a venture into opening a facility earlier this year eventually proved fruitless, Holohan says that the timing with SBG Dublin 24 is perfect.
"When I opened the last gym, I was still very unsure. When you're making decisions with other people that are not qualified to be making decisions for this, so I was a little bit skeptical. But now I'm enjoying the day. I said I'll do it again. We picked it up, we did it again and here we are."
Watch the full interview below.
You can get more information regarding SBG Dublin 24 on Facebook and Twitter.
Comments
comments