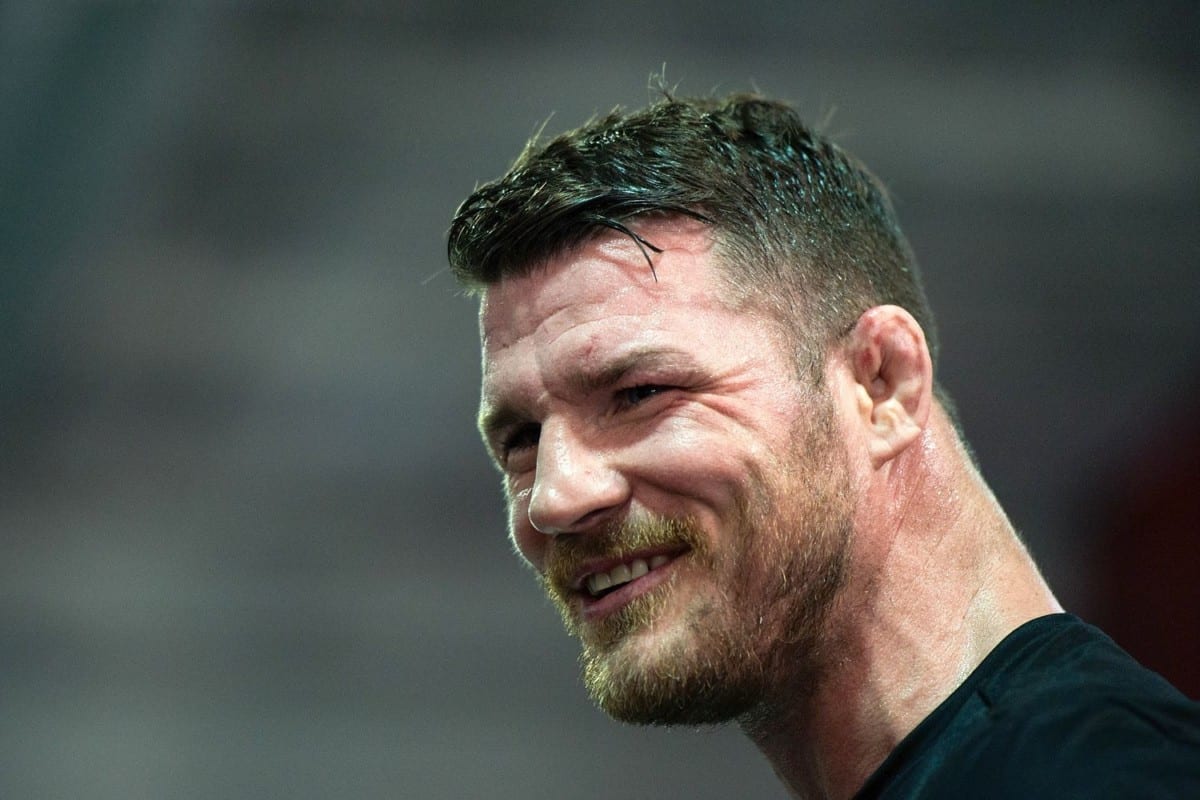 Sometimes in mixed martial arts, a well timed call out can earn a fighter a shot in the spotlight and a willing partner. Other times, it can end up fizzling out before it starts. Such is the case with Derek Brunson's recent ask to meet Michael Bisping in the Octagon.
Yesterday, Brunson took to his social media, posting an image of a signed contract to fight an unseen opponent, and insinuated it was to face Bisping.
"You're no easy fight," Brunson wrote, captioning a picture of a bout agreement with the opponents name censored. Obviously you're ranked ahead of me… it only makes sense for a #6 being you and #7 being me to fight. Upside for both of us. The top half of the division is older than us both stop crying. You aren't going anywhere, neither am I."
But while it might make sense in terms of the rankings, former middleweight champion Bisping — who maintains his next contest will be his last in the sport — is frankly uninterested.
"Photoshop is a fantastic thing," Bisping said. "I have not been offered a fight with 'Derelict' Brunson."
Michael @Bisping addresses @DerekBrunson's call out for a fight, including that signed bout agreement! https://t.co/AuqEV2y22q

— FOX Sports: UFC (@UFCONFOX) February 22, 2018
"I think (Brunson) is still a shadow of his former self after getting knocked out against 'Jacare' recently," Bisping said. "Derek, you're a good guy. You're making moves, but I've got bigger fish to fry.
"I don't even know whose bout agreement that is. Derek, good try."
Comments
comments