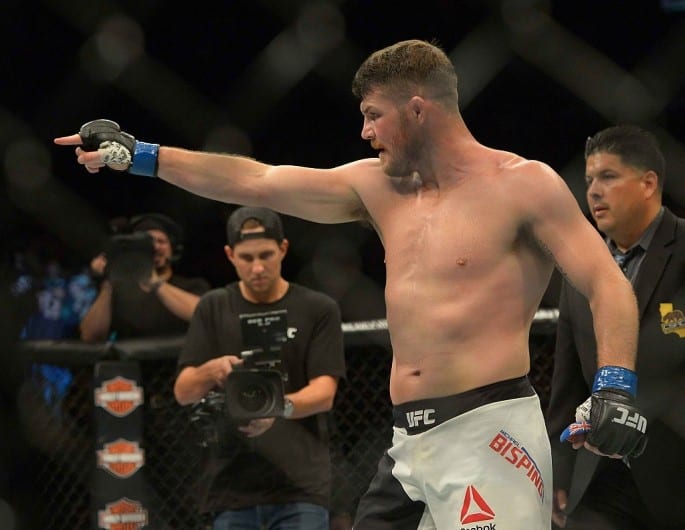 No sooner than he walked out of the cage, it feels like Michael Bisping is getting ready to get back into it.
The former middleweight champion of the world was defeated by Georges St-Pierre in the main event of UFC 217, but wasted no time in picking up the phone after hearing Anderson Silva was pulled from a fight with Kelvin Gastelum in Shanghai.
Bisping now immediately returns to training in a search for redemption. Listen to him and his new opponent Gastelum discuss their upcoming contest in a media call today at 12pm PT/8pm GMT.
—
Comments
comments