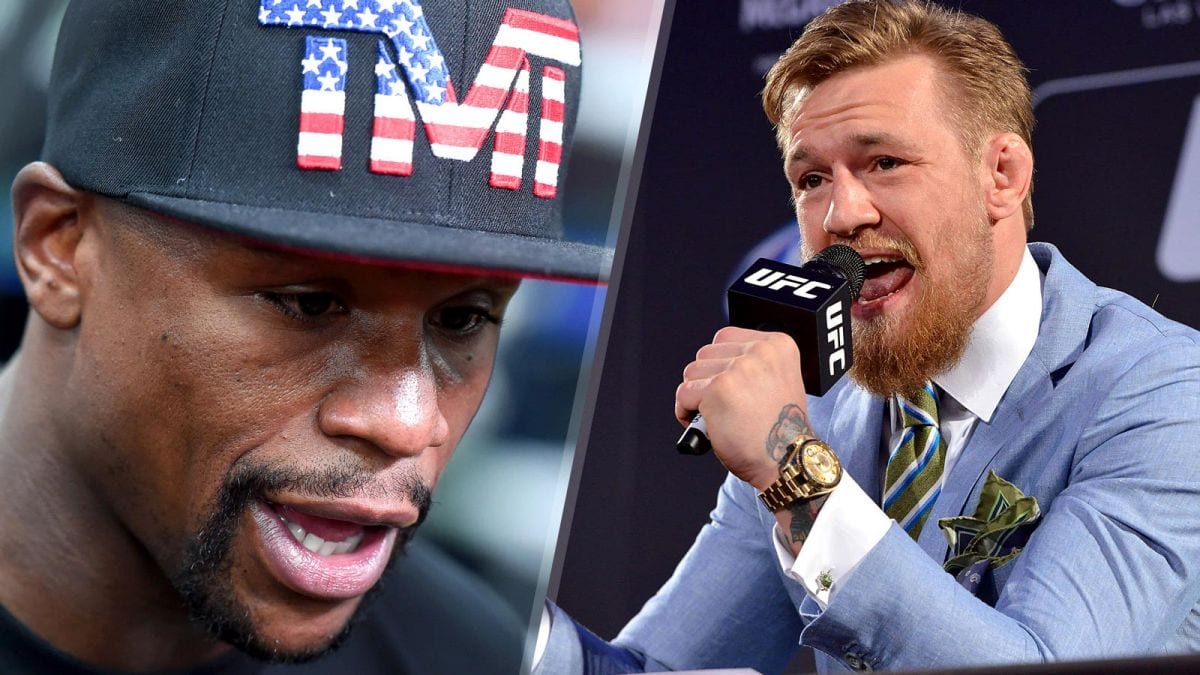 While the promotion has yet to truly begin, the comments are beginning to start.
Today, Floyd Mayweather was at the premiere of new movie 'All Eyes on Me', and naturally all wanted to ask him about his thoughts on the upcoming bout with McGregor.
"McGregor is a tough competitor," Mayweather said, speaking with BSO. "People all around the world demanded this fight, so I had to give the people what they wanted to see. They asked for this fight, I was retired but they wanted me back. I'm back.
"Both parties are very happy. He's very happy, I'm very happy and I can't wait. … Believe in Conor … he's a hell of a competitor."
At the moment, the tone appears to be respectful, but with many anticipating a trash talking game to emerge from both men, the press conference remains on the horizon.
Comments
comments