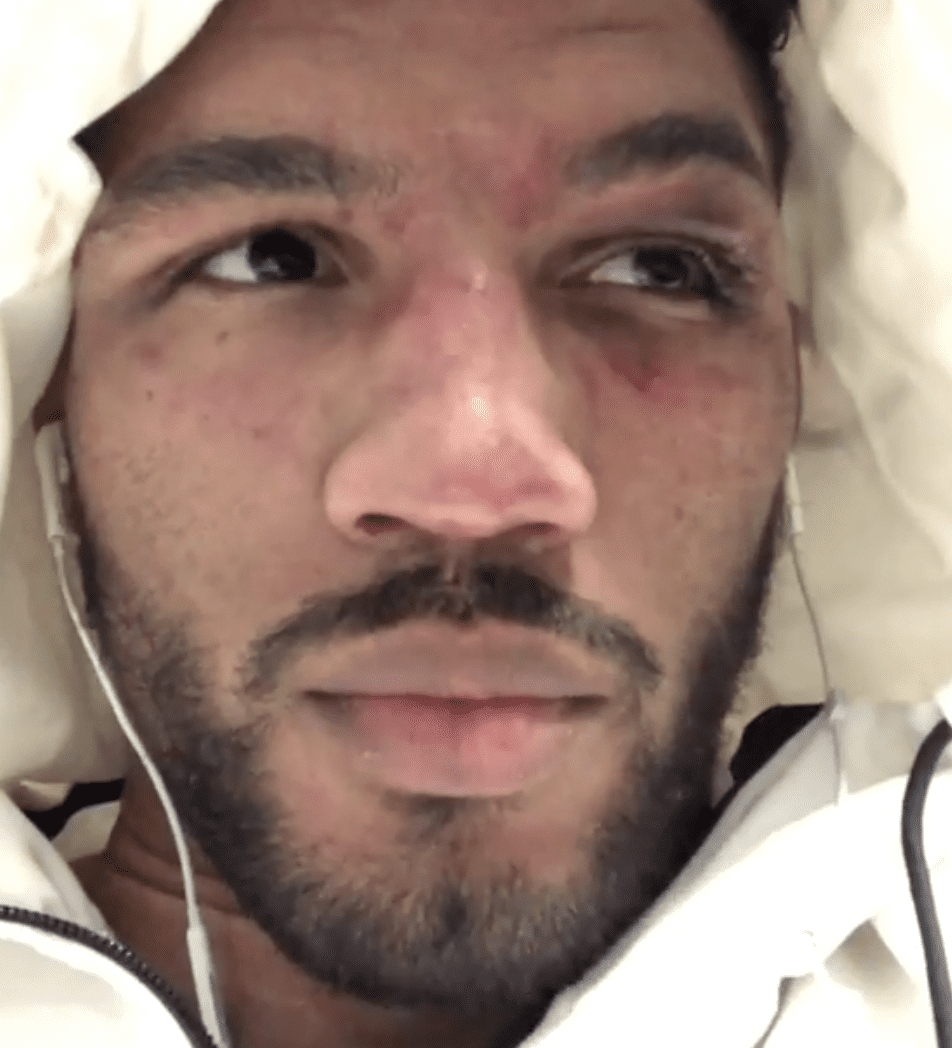 Losing in mixed martial arts is never easy. Losing two in a row is even more difficult.
And, while at just 26-years old Kevin Lee has plenty of time to rebound from his UFC Rochester defeat to Rafael Dos Anjos, it's no surprise the American was left stunned and disappointed. While he found success in the contest early, Lee appeared to fade late in the third and by half way through the fourth had seemed out of energy. A failed takedown attempt led to a Dos Anjos arm triangle choke, which forced the submission.
Following the contest, Lee posted a brief video to his Instagram, sharing his immediate thoughts on the loss, as well as giving a candid look at a fighter's mentality after suffering a setback.
"Don't know what happened out there tonight," Lee said. "I thought I did everything right leading up to this fight. Tried to eliminate every little distraction, everything that wasn't good for me. I swear I felt like something, everything was falling into place, was talking to me even before I got out there, and it still wasn't enough. This shit sometimes be like the highest highs and lowest lows. It should really make you question what you believe in. I don't know. I've been through a lot of shit in my life. This ain't really gonna be shit."
Comments
comments