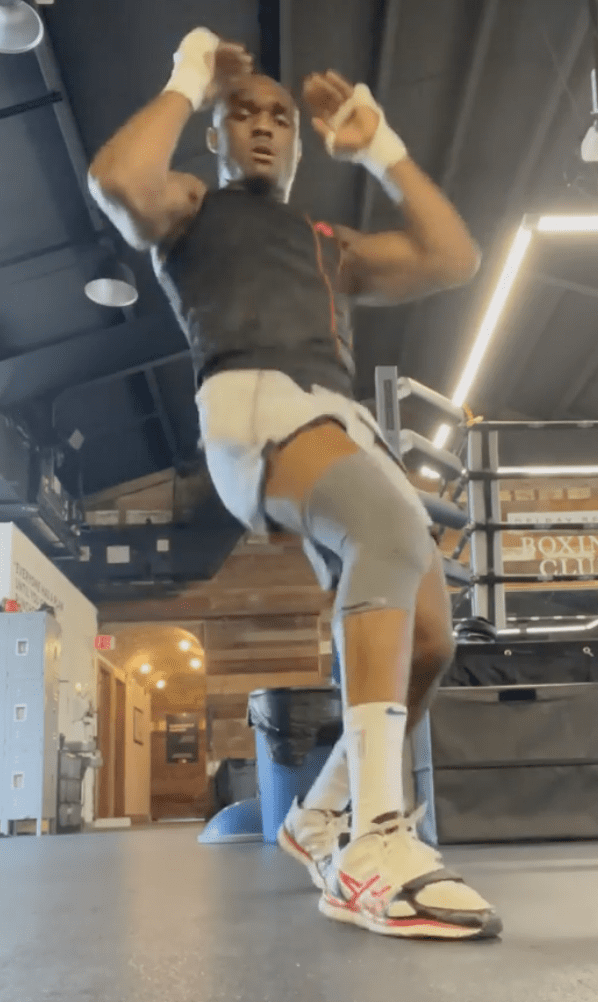 Kamaru Usman is having some fun.
The UFC welterweight champion is back in training as talks are underway regarding his next outing — likely a rematch with Jorge Masvidal. The pair met last July, where Usman defeated Masvidal via unanimous judges decision. While Usman was the dominant victor, it's safe to say he received a number of criticisms for his performance, which was a conservative, wrestling display.
Another tactic that caught the fan's ire was Usman's move to stomp Masvidal's feet when the pair were in the clinch.
Well, while Usman has made it clear he wants to face Masvidal again to prove once and for all who the superior fighter is, he's clearly having fun at the same time, posting a video of himself "training" to implement the foot stomps once again.
–
Comments
comments