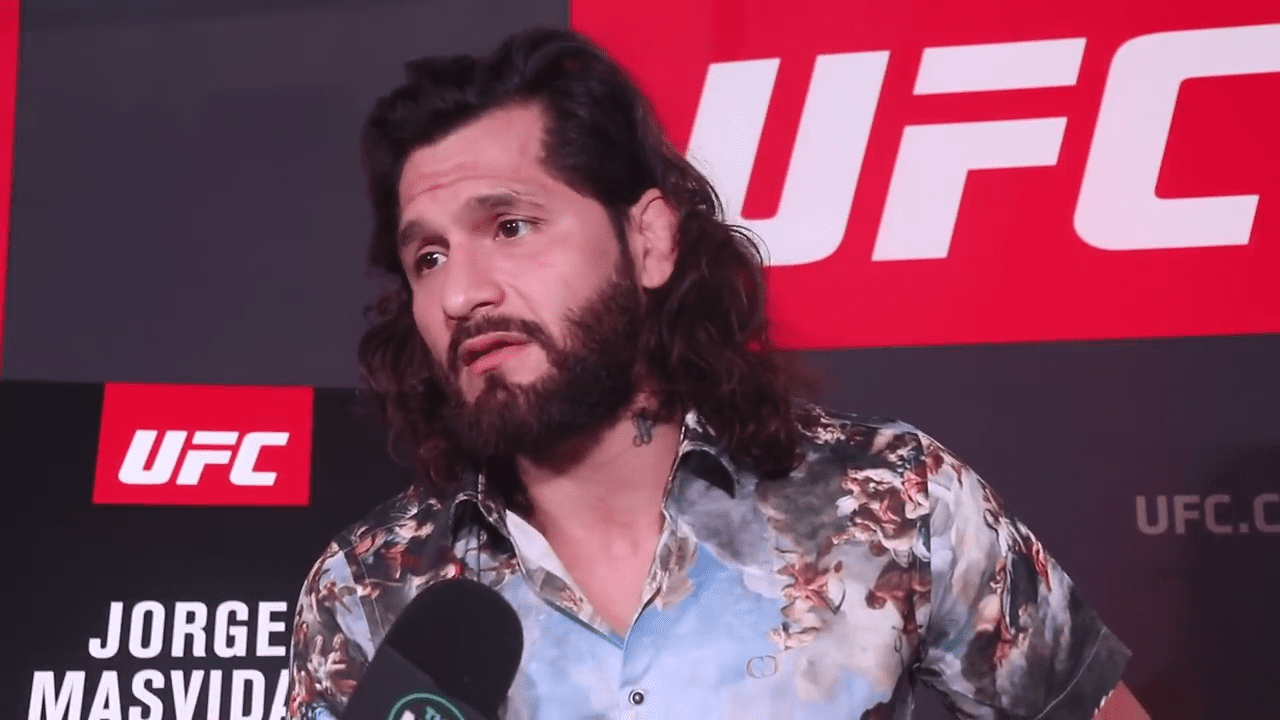 If you thought Jorge Masvidal was going to stay quiet after being called out by both Ben Askren and Leon Edwards, you clearly don't know the man they call Gamebred.
Since knocking out Darren Till in London, Masvidal's stock has never been higher, and even if he enjoyed a non-UFC sanctioned fight with Edwards backstage immediately after, it feels like the American is set for a big night out next time around.
But, while Askren and Edwards might fancy meeting Masvidal in the cage next, the man himself has a little bit to say about it.
"I can't believe it," Masvidal said. "I got these two little sluts. You might know them or you might not. One's from England, and the other's from some suburb — I don't know, and I don't give a fuck — calling me out. One of them's not in the top ten, and the other one that is hasn't got a victory in the UFC, didn't make the dude tap, Robbie Lawler, didn't put him to sleep.
"But [Askren], you think you have a win in the UFC. Who are you fookling? You might fool the crowd, but you don't fool me playboy. Because when I seen you in the hotel, you ran away like a little bitch when I tried to talk to you. [You said], 'Ah, I wish you good luck and we'll talk after your fight'. And I was pretty ready to slap you up if you said anything disrespectul, thank goodness you didn't, and you walked away.
"So what do I care about fighting you or the other guy?"
Update: Askren disagrees.
Bold faced lie about hotel interaction, many witnesses to confirm. If you need to lie to make yourself feel good then that's fine just don't be scared to sign the contract! https://t.co/RwM8UQ1tEb

— Ben Askren (@Benaskren) March 28, 2019
–
Comments
comments