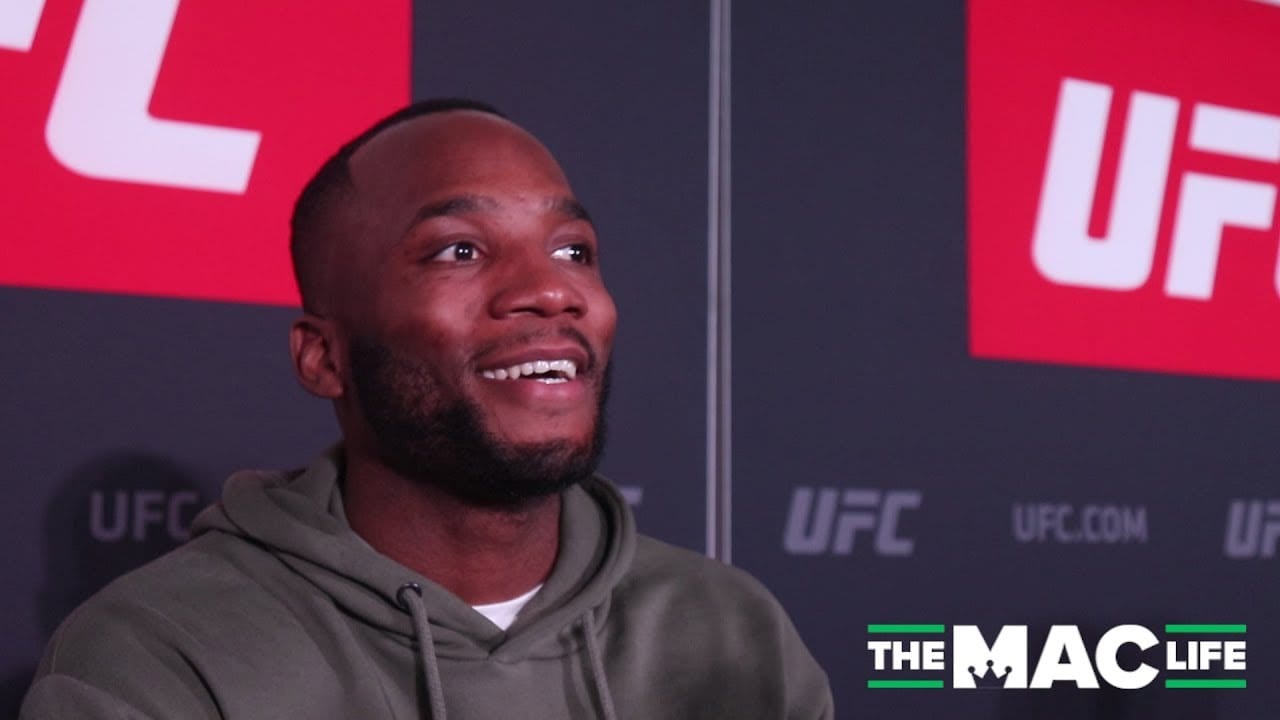 Earlier this week, UFC president Dana White poured cold water on the idea that Leon Edwards would get a chance to even the score with Jorge Masvidal.
That, apparently, is news to Edwards.
It was shortly after UFC London when Masvidal and Edwards got linked, as the Cuban-American approached the Englishman backstage after a verbal back and forth and hit him with a three punch combination. Naturally, it felt a meeting between the two was inevitable, with feuds always garnering interest amongst fans.
But, according to White, the UFC are actually looking at different fights for both men at present.
"That fight's always going to be there," White said, speaking on the UFC Unfiltered podcast. "Masvidal's ranked number five right now, Edwards is number ten. So we are working on something for Masvidal and Edwards, but not each other. … The hatred between those two isn't going anywhere, so when the time is right, we'll make it happen. We're actually talking about Ben Askren vs. Masvidal right now."
After hearing the news, Edwards took to his social media to share his frustration.. and send Masvidal a little message.
@GamebredFighter don't you dare take that Askren fight pussy. I told you now you're fucked. You got saved by security last time you will not be saved by the UFC this time

— Leon 'Rocky' Edwards (@Leon_edwardsmma) March 27, 2019
Fuck the rankings how can people who's getting fucked up and losing be above me WTF is happening 😂🤦🏾‍♂️

— Leon 'Rocky' Edwards (@Leon_edwardsmma) March 27, 2019
"Don't you dare take that Askren fight pussy," Edwards wrote. "I told you now you're fucked. You got saved by security last time you will not be saved by the UFC this time."
Comments
comments