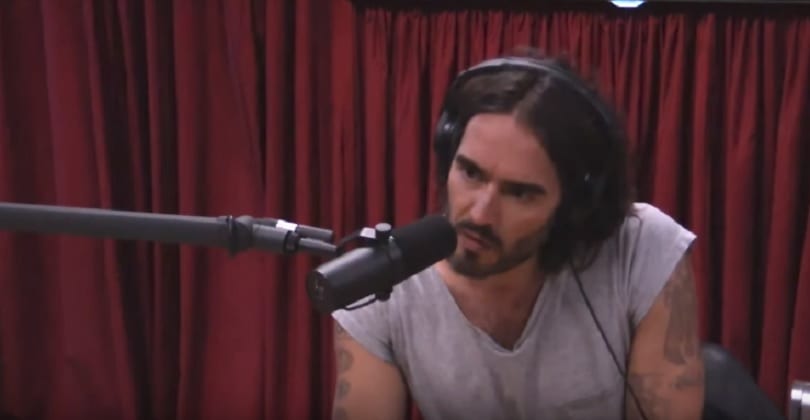 It is sometimes said that the full impact of a sports star's career isn't felt until after he or she retires. Muhammad Ali, Arnold Palmer and their ilk all had their greatness recognised in their era but it was not until their sport's landscape was surveyed after they had retired that their influence on their sport was fully appreciated.
Conor McGregor is another of these figures. While retirement isn't on his mind at the moment, it is clear that his influence on combat sports will be felt long after he decides to eventually hang up his gloves.
Comedian, activist and actor Russell Brand appeared on the 1,021st (!) edition of the The Joe Rogan Experience podcast recently and Brand, a practitioner of Brazilian Jiu Jitsu incidentally, attempted to gain an understanding from Rogan as to the significance of an athlete like McGregor.
It is a fascinating discussion and you can view the 10-minute clip below:
.
Comments
comments