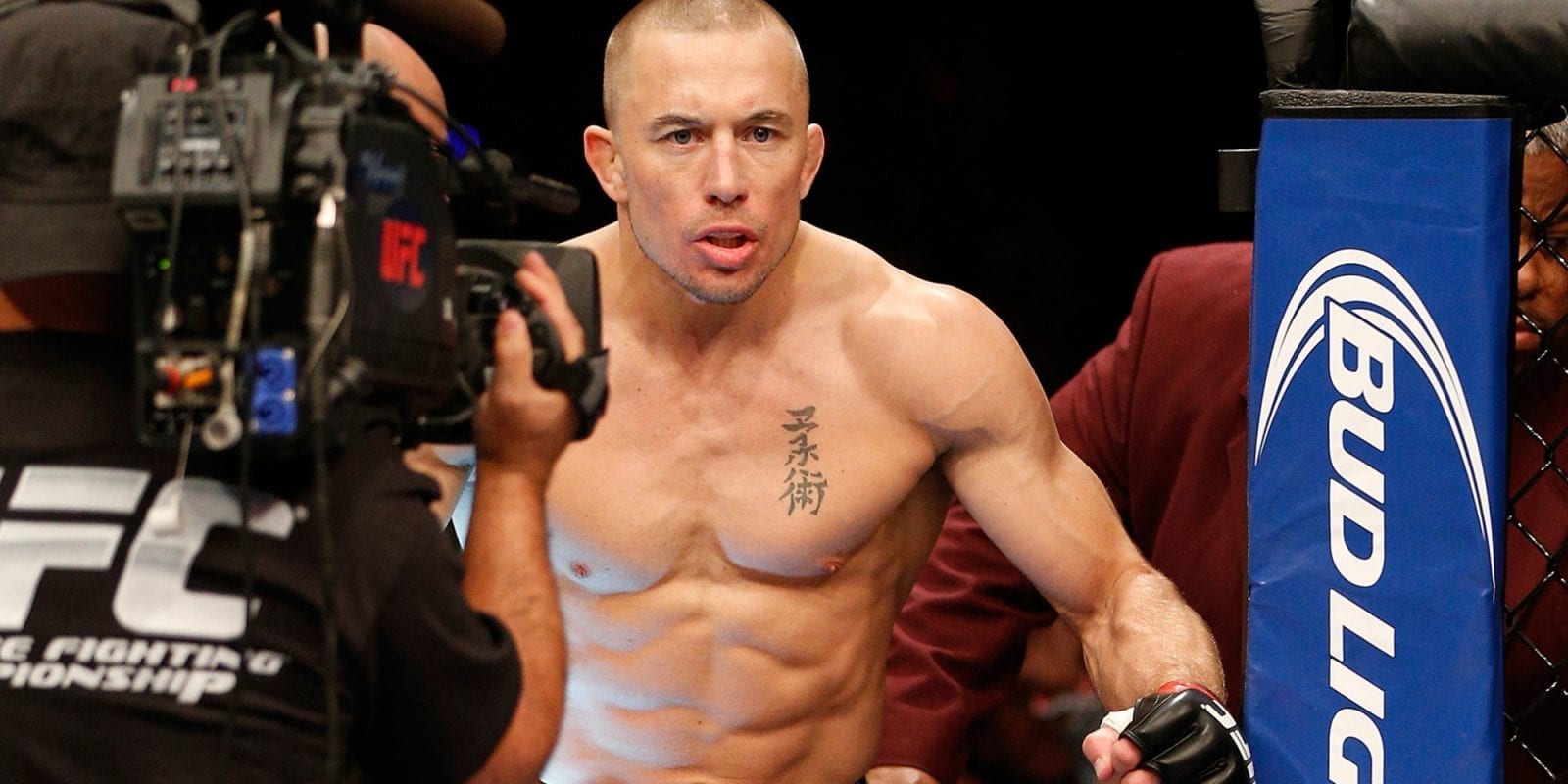 Georges St-Pierre is the fourth man to win UFC gold in two weight divisions. 
The welterweight legend returned to the UFC Octagon for the first time in four years tonight in New York, raising questions about how the extended period out of the cage would treat him. In the end, those queries were answered emphatically.
In the third round, a seemingly tiring St-Pierre landed a huge punch to drop the middleweight champion Bisping to the canvas, before locking in a rear-naked choke. To his credit, Bisping did not tap, instead falling unconscious.
It's the first time in UFC history that three titles changed hands in the same night.
—
Comments
comments