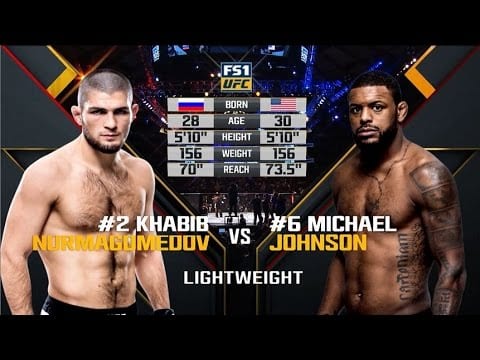 With UFC 205 just around the corner, the promotion is ramping up the excitement.
As always, they're releasing some of the best showings of the main event stars before they step foot in the Octagon one more time, and with Khabib Nurmagomedov vs. Michael Johnson, they're showing one of the most dominant maulings in recent times.
Khabib will face Tony Ferguson for the UFC interim lightweight title next Saturday in one of most compelling bouts this year.
—
Comments
comments