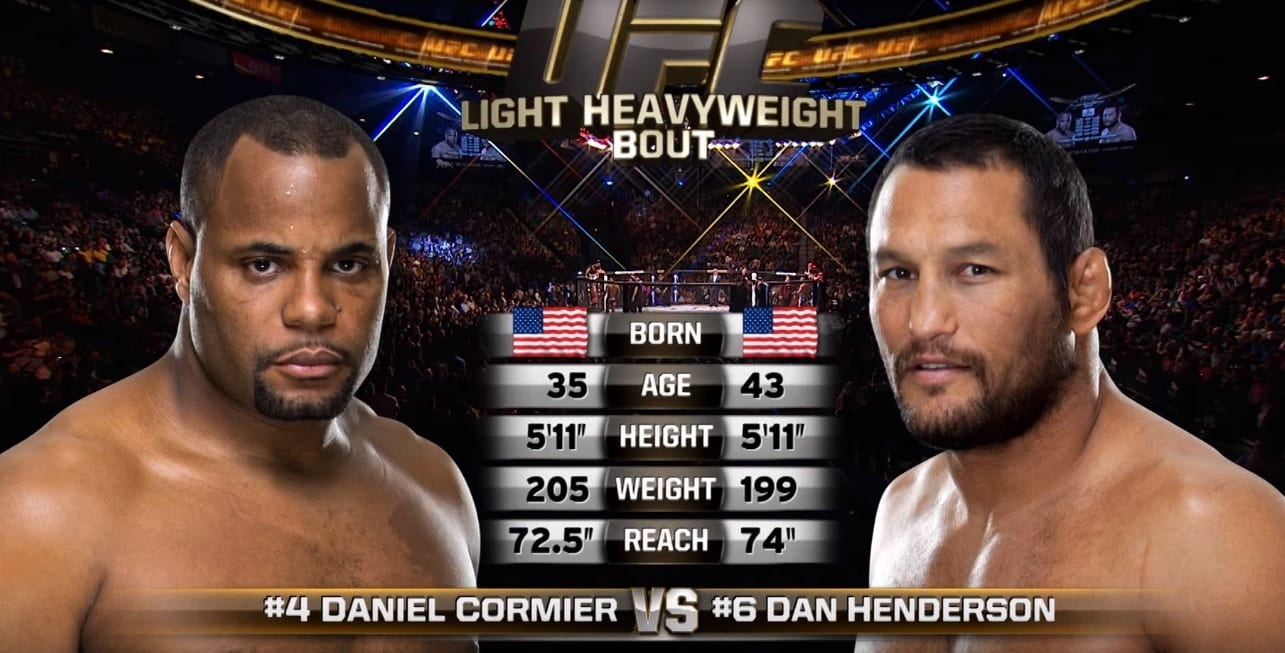 The rivalry between Daniel Cormier and Jon Jones, which has been brewing for three years now, will reach boiling point next week in California when the two long-term light heavyweight rivals will once again duel for the right to be considered the world's best fighter at 205-pounds.
Jones has fought just twice since the beginning of 2015 owing to his much-publicised transgressions outside of the cage, though crucially one of those fights was a conclusive decision win against Cormier in their first meeting back at UFC 182. Since then, though, Cormier has fought four times — a pair of wins against Anthony 'Rumble' Johnson, a classic against Alexander Gustafsson and a short notice bout against Anderson Silva, who replaced the recently-banned Jones at UFC 200.
Cormier's sole blip on his fight resumé came at the hands of the fighter he once again meets next weekend and, save for Gustafsson, Cormier has been dominant against practically every other fighter he has faced in his UFC tenure — and before.
See below for what happened when Cormier took on fellow Olympic wrestler Dan Henderson all the way back at UFC 173 for some considerable appetite-whetting ahead of next week's bumper event in the Honda Centre in Anaheim.
.
Comments
comments