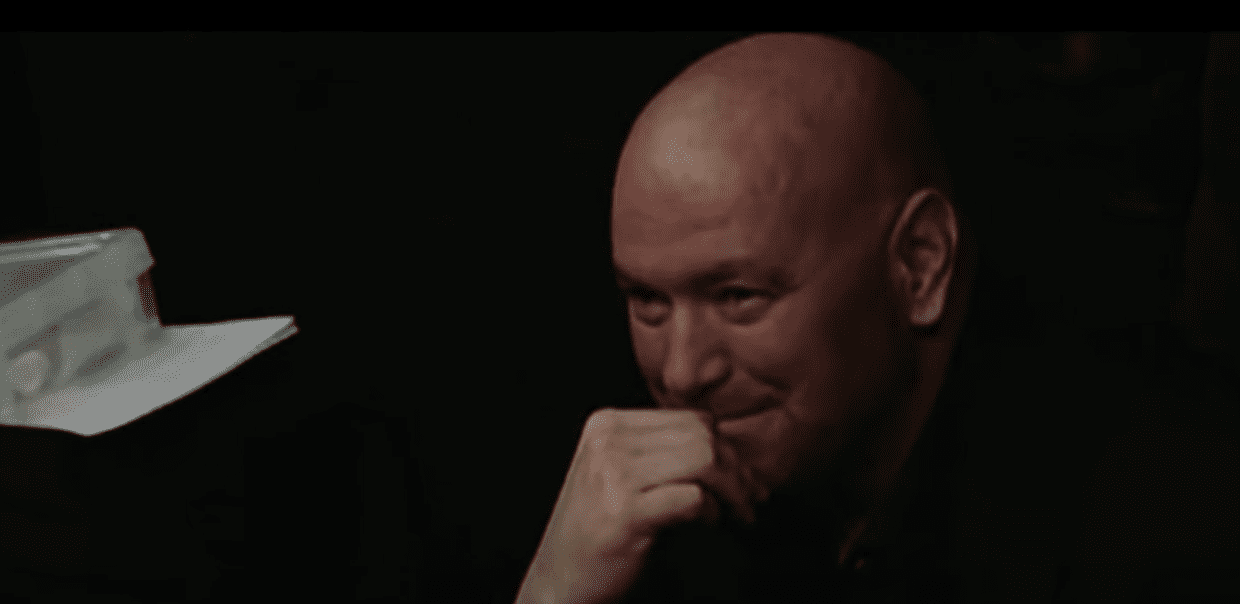 Last night at UFC 219, Khabib Nurmagomedov completely and utterly destroyed Edson Barboza.
In what many considered to be the Russian's stiffest test so far, he passed with flying colours, repeatedly taking Barboza to the floor and landing repeated ground and pound that was enough to make viewers wince.
And, as we've seen with Nurmagomedov before, he did it with a little injection of his own extra style. Speaking after the fight at the post-fight press conference, Nurmagomedov revealed that — just like the Michael Johnson fight — he spent the majority of his time in the corner speaking to UFC president Dana White.
"After the first round, I said, 'Dana, do you want to talk with me?'" Nurmagomedov said. "He said, 'Yes, let's go.' Let's do one more round like this, and after that I want to tell him something.
"After the second round, I asked him, 'What do you think about the performance?' He said, 'I'm sure you're going to take this.' I want to enjoy this."
Now, complied by YouTube channel FightAffect, fans themselves can see some of the back and forth. Taken from Nurmagomedov's corner audio and elements of the contest's footage, we see White and Khabib engage in a little chat in between rounds.
So basically, Khabib Nurmagomedov can not only beat you up, he can do it while telling your boss about it.
Comments
comments