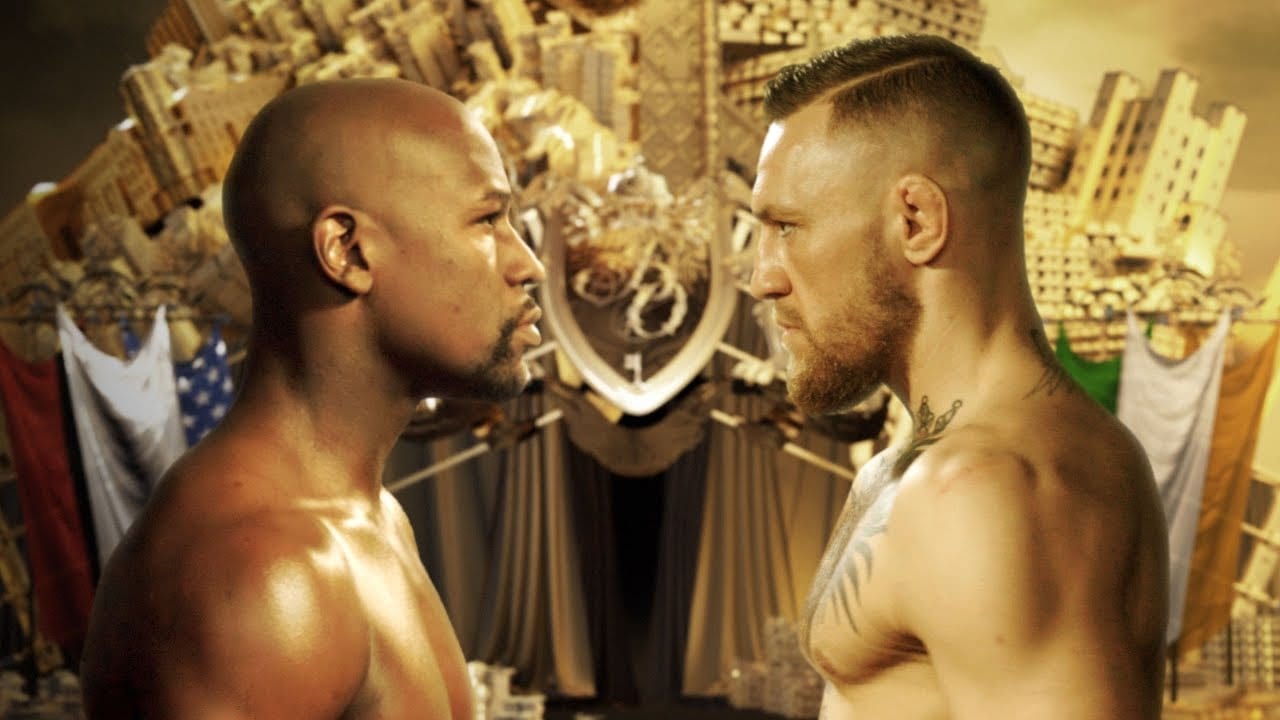 With UFC 214 in the books, all eyes turn to a weekend in late August.
The mega-fight between Conor McGregor and Floyd Mayweather creeps ever slower, with just twenty-seven days remaining before we see the two superstars enter the boxing ring in competition.
The fight is predicted to be the most successful fight in combat sports history, with many speculating it to shatter all records, including pay-per-view revenue generated.
To draw more fan attention (as if much more could be done), Showtime have released their first pay-per-view commercial to entice fans to push 'purchase'.
—
Comments
comments